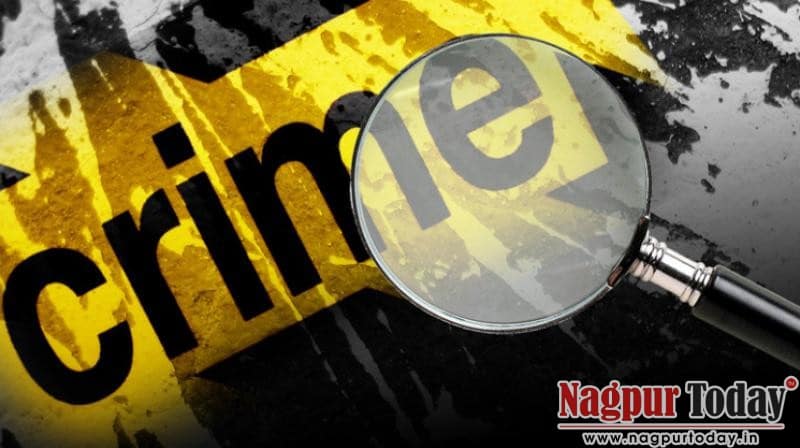 Nagpur: Two unidentified miscreants tried to break open the door of the ATM with the help of an iron cutter with the plan to steal cash in the Pardi area but could not succeed. The two accused are now being searched by the cops.
The two crooks, in the dead of night on Thursday, entered the ATM of Punjab National Bank at Kapshi in Pardi police jurisdiction with a plan of looting cash. They attempted to smash the door of the cash dispensing machine at the ATM with an iron cutter. But the goons could not succeed in their plan.
Pardi PSI Mahadik, based on a complaint lodged by Rutu Alok Kushwah (32), Branch Manager of PNB, and resident of RB 4/104B, Railway Colony, Civil Lines, registered a case under Sections 380, 511 of the IPC and mounted a search to nab the accused duo.