Nagpur: Around 200 members from 3-4 groups belonging to specific communities gathered outside Lokmat Bhavan on Thursday afternoon, in retaliation to an editorial article regarding reservation, published in Lokmat newspaper about three days back. The members shouted slogans and staged protest against the newspaper outside its office. The management had to call extra forces to contain the agitating crowd.
The article, penned by Lokmat's Editor in Chief Vijay Darda, also a Rajya Sabha member, carried the content which was allegedly considered as objectionable and deterrent to the reservation for the communities. The article published across Hindi, Marathi and English versions of Lokmat Group viz Lokmat Samachar, Lokmat and Lokmat Times, sparked a row the very next day when few groups approached at Lokmat office located at Lokmat Square and registered their angst with regard to the quotes mentioned in the article.
Though newspaper also carried an explanation regarding the same on its front page, the protestors refused to buy the clarification and displayed their outburst at the Lokmat office on Thursday afternoon.
The article in question has been doing rounds in whatsapp and social media circles and has become the point of discussion among many including the enraged community.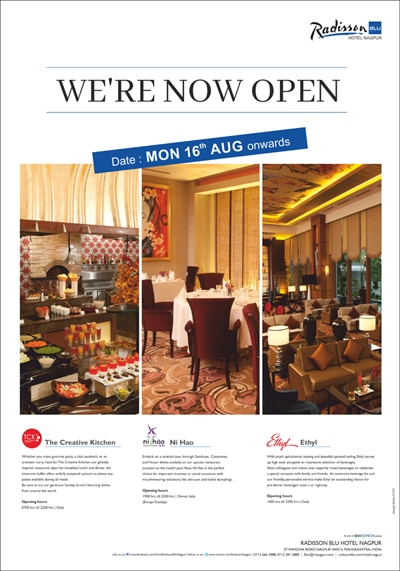 Nagpur Today View
For the past couple of days, there has been consistent efforts to gag media on sensitive issues, reservatoin being the latest one. The freedom of expression is remarkably going strong on social media whereas the good old mode of publication is under attack for being free to air. Right since the power changed hands at the Centre, there is a sharp downfall in the liberty of expression. The all-biased and partial side of the burning issue has taken the dominant position, thereby defeating the sole purpose of media. While we do agree that community sentiments should not be hurt while exercising the right of expression, it is high time the media should made independent of bias and any ploy to attack on its integrity should be dealth with iron hands. Otherwise a day will come when every article would be made into a dossier of controversy, and then media would be nothing but a mute spectator or just sing the music of the powerful and influential.