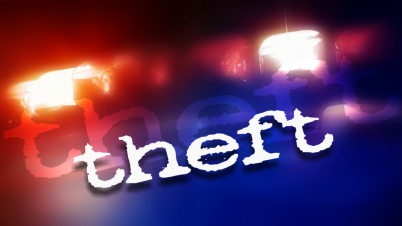 Nagpur News : Displaying an act of courage and performing duty of a responsible citizen on Tuesday, a group of citizens nabbed two thieves and handed them to Sadar Police Station. According to police, accused Rakesh Swakram Yadav (28), a native of Patari, Madhya Padesh and Ramdas Vitthoba Wasnik (65), a resident of Indora, Bara Kholi, jumped the compound wall of Pool Arts Interprises at Sadar. The shop belonged to Rafi Afzal Sheikh Mohammad Yaqub (62), a resident of Akkar Builders, Plots No. 26/19, Pagal Khana Square.
Rakesh and Ramdas were stealing iron bars and some plumber's kit from the shop of Rafi when a group of people noticed them. They raised and alarm and nabbed both the thieves. They informed Sadar police and the owner of the shop about the incidence. Police also recovered a knife from Rakesh's possession.
On the complain of Rafi Afzal Sheikh, an offence was registered against Rakesh and Ramdas under Sections 379. 511 read with Sub Section 135 of the IPC, informed PI Rajratan Bansod. Further investigations are under way.