Nagpur: A young boy apparently in his twenties poured inflammable liquid on a couple of two-wheelers parked at the girls hostel in the premises of Government Medical College and Hospital here, and one by one set all of them on fire. The incident reportedly happened in the intervening night of Wednesday and Thursday at around 2.50 am. His sarcastic act was caught on CCTV camera installed at the parking lot in the hostel.
In the video shared here, the boy is seen dousing fuel on the bike. First he set fire to one bike which goes off instantly. He then took a pause and went on to another vehicle.
The two-wheelers are reportedly owned by the resident doctors. It may be mentioned that similar such incidents have been reported in the past too. Ajni police have registered the case under section 436 IPC and started the investigation.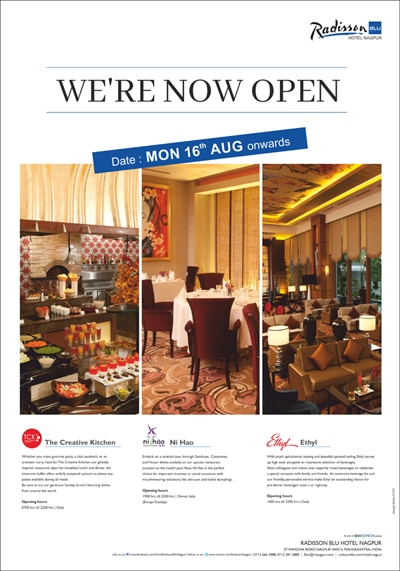 Meanwhile the accused was still out of trace.