New Delhi: The Supreme Court today directed the Centre to include Urdu as a language for the 2018-19 session of the National Eligibility cum Entrance Test (NEET), the common test for admission into medical courses. It, however, means the NEET this year will not be conducted in Urdu.
The Students Islamic Organization of India (SIO) had moved the apex court demanding Urdu be made a medium of the exam, just as NEET is conducted in ten other languages – Hindi, English, Gujarati, Marathi, Oriya, Bengali, Assamese, Telugu, Tamil and Kannada.
"As the language is associated with Muslim religion, the government functionaries are prejudiced and biased and have deliberately excluded the Urdu language as medium for the NEET exams," the affidavit filed by SIO national secretary Thouseef Ahamad said.
Last month, the Centre had told the apex court that it was open to the suggestion of conducting NEET in Urdu medium from the 2018 academic year. It had told the court that it was not feasible to introduce Urdu as one of the mediums for the NEET from the current academic year.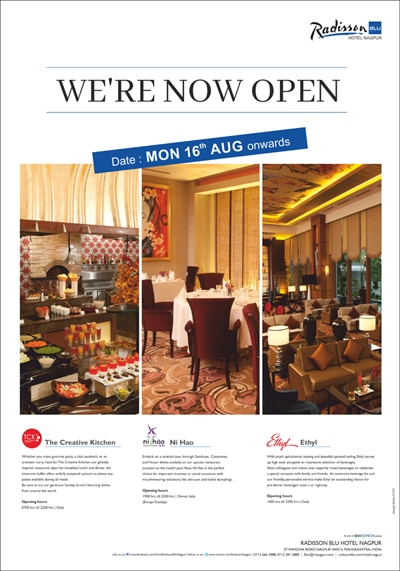 The Supreme Court had earlier sought reply from the Centre, the Medical Council of India, the Dental Council of India and the CBSE on the SIO plea suggesting to make Urdu as a medium for NEET 2017.
The MCI had submitted before the apex court that that it was open to include any language as a medium for NEET if a request was made to it by the states concerned. The counsel for SIO had informed the court that Maharashtra and Telangana have already apprised the MCI that Urdu be included as one of the mediums for conducting NEET.