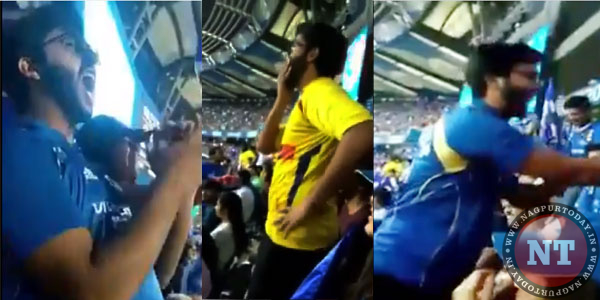 Life is a game… isn't it? We always tend to move towards the winning ways of life. And so our inclination goes for the winning sides, be it life or cricket, which India is crazy about. Currently many cricket buffs are eating, playing and living cricket in full spirits. Reason – its yet another round of IPL season going on. While we agree that winning or losing is the part and parcel of the game, here's one cricket fan, for whom victory should be the only reason to cheers!! Even if that means switching sides instantly! Spotted during the match between Chennai Super Kings and Rajasthan Royals, this apparently die hard cricket fan was carrying the jerseys of both the teams along.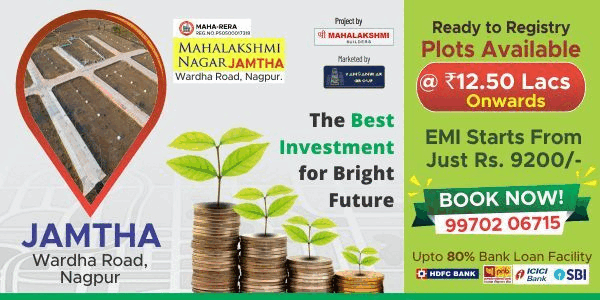 A video of this man in action was posted by none other the business tycoon Harsh Goenka – the Chairman of renowned RPG Enterprises.
Changing life of an #IPL fan… pic.twitter.com/nhZJf7g0Dk

— Harsh Goenka (@hvgoenka) April 21, 2018
This crazy fan in video was first seen cheering for Chennai Super Kings but the moment he saw the team taking the hit, he sported the Team Rajasthan Royal's jersey and supported the opposite side. The story did not end here. He again put on Team CSK's jersey when the team appeared to have invited the cheers from the crowd.
Goenka recorded the action and posted on his Twitter account. He captioned the video as "#Changing life of an IPL team." So while this guy cheered for the match, we also wish the spirit of sportsmanship remain alive, no matter which team we support.