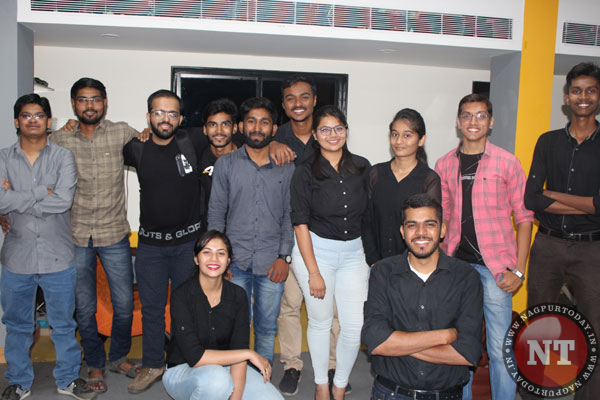 Nagpur:A one of its kind Open Mic session was organised recently in Nagpur to set the stage for thought provoking speeches. Launched under an initiative Ideas by a group named The Stage, this open mic event was thrown open for vivid minded people at Chaos theory, Dharampeth recently. The aim behind this event was to spread awareness about the public speaking and how it can be overcome. Two special guests speaker Swaima Ahmad a social activist, education entrepreneur and Tedx speaker along with Rajat Agarwal an audacious poet and a theatre artists were also called upon to address the audience by there valuable words.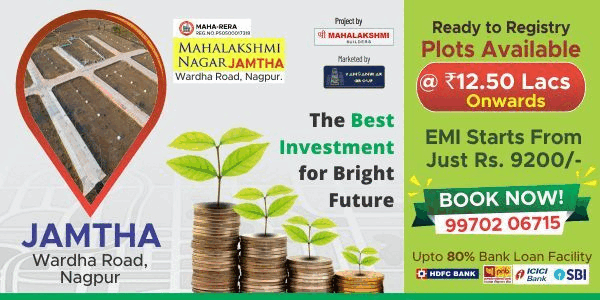 People from various fields came under one roof to participate in the event where they shared their views, experience and listen to stories of other participants some on education system while some recited a poem.
The speakers at the do were of the view that education is not just about academics we can teach our children to learn the lesson of history but we fail to guide them in making history. "We should focus on public speaking as it is an important aspect of our life. We can become the voice of nation." said Tedx speaker Swaima Ahmad.
Rajat Agarwal guided the audience and suggested to follow the heart, grab the opportunity which falls under the way. If we can give aleast our 10% it will lead you to success.
The session ended on a positive note where the real life stories inspired other people to fight with their stage fright and come forward to speak out loud.