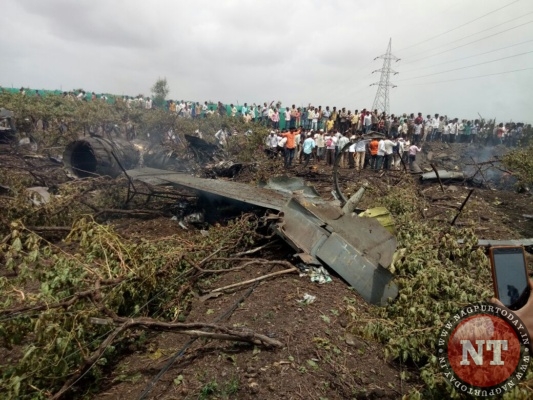 Nashik: The surviving pilots of Sukhoi jet that crashed on Wednesday morning in Nashik caught the villagers amused as they descended on their village after ejecting the test flight.
The villagers first spotted the two pilots riding their parachutes in the sky to land to safety.
Immediately after they landed at a nearby field the villagers rushed to their help.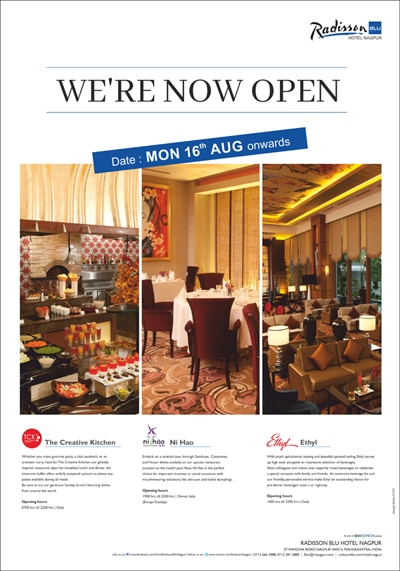 Now a video showing the pilots landing to safety after jumping from the crash-proned flight has been doing the rounds. In similar other video the villagers are seen helping out one of the injured pilots relax and make a call.
Watch videos here…
…BY NARENDRA PURI