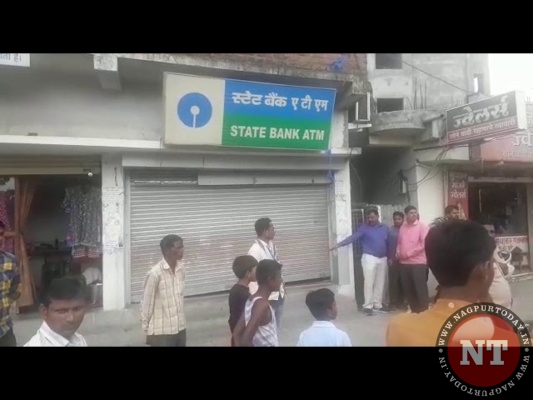 Nagpur: Nagpur: Thanks to Khamgaon police's timely intervention in checking out a suspected vehicle moving into its territory on Wednesday, the great ATM robbery that rocked Jaripatka area in Nagpur on Monday has been finally cracked. 48 hours after the incidents of 3 ATM break in Jaripatka area on Monday night, police have managed to arrest four youths in Chikhli village near Khamgaon on suspicion and recovered Rs 53 lakh from their possession on Wednesday. A country made pistol along with live bullets, sharp edged weapons and a gas cutter have been seized from the arrested youths.
It may be mentioned that few unidentified elements broke open three ATMs in the dark of night on Monday, and decamped with currency of around Rs 55 lakh.
Earlier Khamgaon police suspected the possibility of the seized money being the same as stolen from the three ATM centres in Nagpur. However it was later confirmed by Joint Commissioner in Nagpur.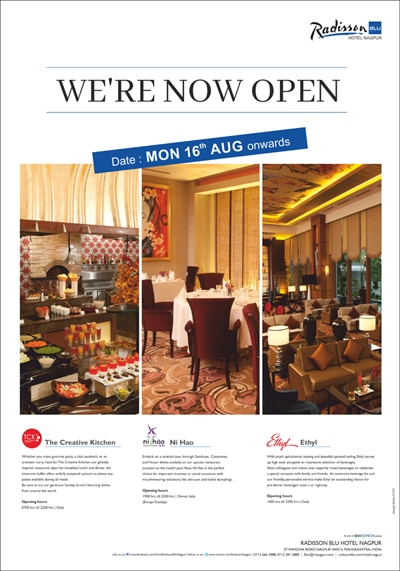 Detailing about the incident, Sham Ghuge, Deputy Superintendant of Police, Khamgaon division, said, "Suspecting a Scorpio SUV passing through Aamgaon city, our staff tried to stop the vehicle. But as the driver tried to run over the cop and attempted to flee, the policeman chased them on his bike. As the cop got closer to the vehicle, one of the accused trained country made pistol on him. Later, as the accused feared police alert ahead, they stopped the vehicle few kms ahead of Khamgaon and rushed into nearby Chikhli village with their bags. However, as the villagers sounded alert two of them were arrested first and then the other two were taken into custody."
The big seizure on Wednesday, especially the gas cutter and the huge amount hinted at the connection between the two incidents. Later it was confirmed that it was the same money looted from 3 ATMs in Nagpur.
– BY NARENDRA PURI
BY NARENDRA PURI