Nagpur/Chandrapur: In an appalling incident reported from Ballarpur town of Chandrapur district, two students of a Sainik School were thrashed and ill-treated by Director Colonel over alleged leak of question paper. The two students, to save themselves from the savage beating, escaped from the school and after treading jungles managed to inform their relatives about the incident. The merciless beating and ill-treatment has sent shock waves across the region.
The two students – Jagdish Bhatti and Mohit Ujjwalkar – study at Sanmitra Sainiki Vidyalaya situated in Ballarpur, Chandrapur district.
There is no official word on the incident from the school administration as yet.
According to the two victim students, a few days ago a question paper allegedly was stolen and leaked. The role of school peon in the leak of paper was being suspected. However, the Director Colonel of this Sanmitra Sainiki Vidyalaya, turned all his anger on Jagdish Bhatti and Mohit Ujjwalkar and subjected them to savage beating by rods and ill-treatment like hardcore criminals. The two students were even tied to a tree and thrashed severely. The battered and bruised students, to escape the wrath of the Director Colonel, managed to flee the school by jumping compound wall. After treading a few kilometres in jungles, the two students sought help of passers-by and informed their relatives about the shocking incident.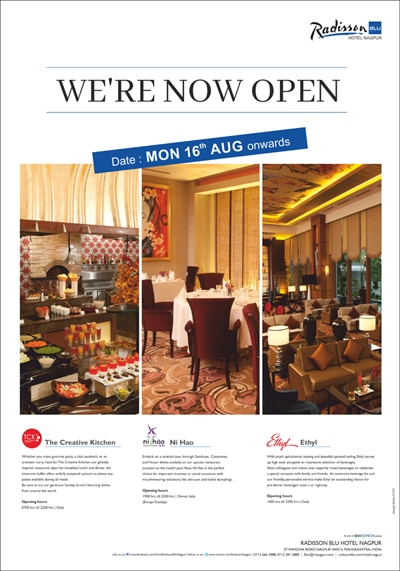 Harjit Singh Bhatti and Manoj Ujjwalkar, both relatives of the students, said that they received phone calls from school informing them that Jagdish and Mohit ran away from school. The information triggered panicky and the relatives started a search for them. But it was only after they received calls from Jagdish and Mohit that the entire sordid episode came to the fore. The two students were admitted to a hospital with injuries on their hands, legs and even at private parts.
The relatives of both Jagdish Bhatti and Mohit Ujjwalkar have lodged complaints with police and demanded strictest action against the accused Director Colonel of Sanmitra Sainiki Vidyalaya.
In another interesting twist, it is learnt that RSS Chief Mohan Bhagwat, Union Minister Hansraj Ahir and Maharashtra Finance Minister Sudhir Mungantiwar among others are members of executive committee of Sanmitra Sainiki Vidyalaya. However, the fact has not been verified.
According to unconfirmed reports , One Union Minister , State Minister in Fadnavis govt and an Hindu organization Chief are the members of executive committee.
—By Narendra Puri