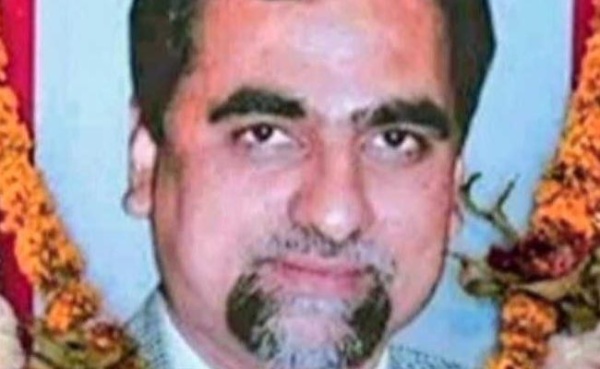 Nagpur: "Judge B H Loya died of natural causes. Nobody doubted about the cause of his death for three years. Three years after, the English magazine 'Caravan' published a report over Judge Loya's death which is nothing but a blatant lie," claimed the Chief Minister Devendra Fadnavis while making a statement in Assembly on Tuesday.
Fadnavis said in clear terms that Judge Loya died of natural causes. Judge Loya, who was hearing the high-profile Sohrabuddin Sheikh fake encounter case, had died of cardiac arrest in Nagpur on December 1, 2014 when he had gone to attend the wedding of Justice Swapna Joshi's daughter. He was staying in Ravibhavan. "The rooms were booked by a court assistant hence no room was in the name of Judge Loya," Fadnavis cleared.
"After the marriage and attending other programmes of the day, Judge Loya returned to Ravibhavan in the night. He chatted with his wife over phone for a long time. At about 4 am, he complained of severe chest pain. After informing his justice friends, he was taken to a multi-speciality hospital. He died in the same hospital," the Chief Minister said.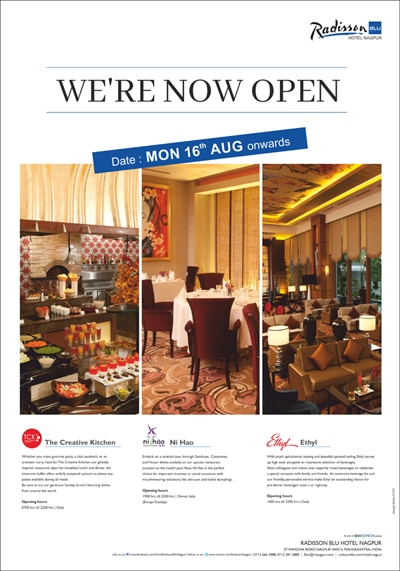 Fadnavis further stated that the 'Caravan' magazine published a blatantly false report three years after Judge Loya's death.After the report, Judge Loya's son and other family members addressed a press conference and said they have no doubts whatsoever on his death.
"The hearing on the matter is pending in Supreme Court and the truth will soon come out," Fadnavis said.