Actress Sunny Leone and her team almost lost their lives after the private plane carrying them almost crashed in a remote place.
The actress is safe and tweeted a video informing about the same on her Twitter handle.
She tweeted, "Thank the lord we are all alive! Our private plane almost crashed through bad weather. Counting our stars and driving home! Thank you God!"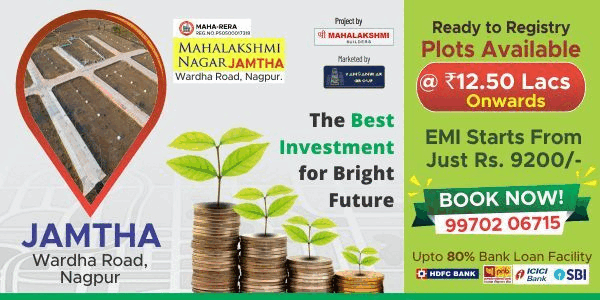 The plane encountered bad weather and was close to crashing but the tragedy was averted and everyone, including Sunny's husband Daniel Weber, are safe and on their way home.
Thank the lord we are all alive! Our private plane almost crashed through bad weather. Counting our stars and driving home! Thank you God! pic.twitter.com/9jhTQ1arHX

— Sunny Leone (@SunnyLeone) May 31, 2017