Nagpur/Mumbai: The Govt's worst fears have come true - the unimaginable has happened.
Farmers all over the state of Maharashtra have declared a unanimous strike. Not just our farmers, but it is reported that farmers of Madhya Pradesh have also decided to join in.
The epicentre of the strike is the Nasik – Nagar – Satara belt and the talks that Chief Minister Devendra Fadnavis had with some farmers' representatives in Mumbai failed completely to resolve the issues.
"He threw out our demands contemptuously" said one leader present.
What are the main demands of farmers?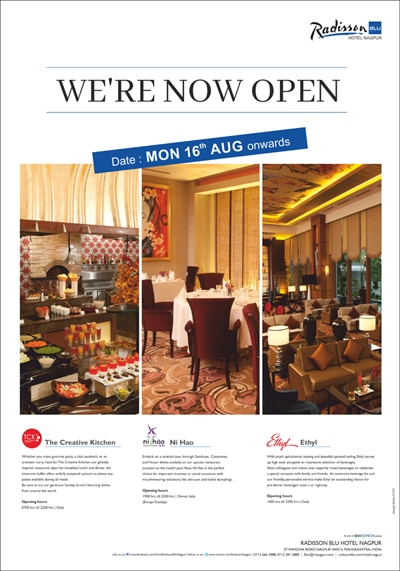 Eleven farmer bodies are taking part in the historic, unprecedented strike like Swabhimani Shetkari Sanghatana and Shetkari Sanghatana.
Their main demands are:

Waiving off of all farmers' loans and wiping their 'sat baara' clean before Kharif season.
Implementation of Swaminathan Commission recommendations in toto.
MSP to be one and half times cost of inputs and other expenses.
Interest free loan for agriculture.
Pension scheme for farmers above age of 60.
Milk to be priced at Rs. 50/ per litre.
Continued and affordable power supply for farmers.
Drip and spray irrigation facilities should be 100% subsidized.
How will the strike affect city people?
Farmers and various farm related professionals have decided to not let milk and vegetables be supplied to cities till June 10th.
Even milk supply from other states to be disrupted
Mumbai alone requires 55 lakh litres of milk everyday. Of this 12 lakh litres comes from Kolhapur, 10 lakh from Nagar, 15 lakh litres from Gujarat and 3.5 lakh litre from Karnataka.
First of all milk going from Nagar and Kolhapur will be stopped. If Gujarat milk attempts to enter city it will be topped on the Ahmedabad – Mumbai highway at Nasik. Milk coming via Satara will also be halted there.
Secondly vegetables will not be sent to cities for trading.
Milk and Vegetables to get more expensive and in short fall
While speaking to a farmer of the local Nagpur/ Amravati districts NT learnt that right now green leafy vegetables like Palak and Methi, sambar etc. is grown in the farms and sold in city markets.
This will not be sent any longer. Nasik grows number of vegetables like onions, tomatoes etc. – they will also not be transported anywhere.
"As it is we were harvesting it at loss and then furthering compounding our losses by spending on transport and sending it to Nagpur market. Now we shall let the vegetables rot in the field only" said a farmer in distress.
"It is death for us in any option!"
The mood of the farmer is finally turned against govt, all political leaders and administration.
Not just the urban consumer is going to get affected, the strike will create vast unemployment in rural areas too.
The bugle has been sounded by farmers at last. They are fed up of empty promises made during election times and want to see some positive action.
Unless some quick damage control is done at Maharashtra end, the strike could very well spread across all length and breadth of the country.