Nagpur Today.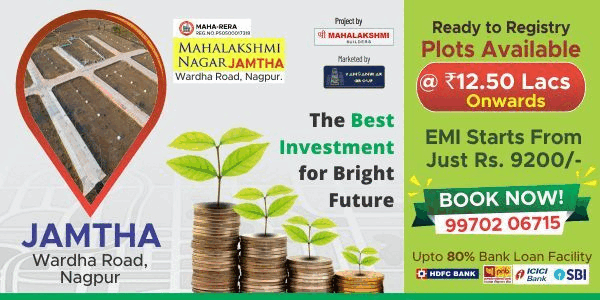 Aditya Raj kapoor, son of yesteryear's legendary actor late Shammi Kapoor recently had a memorable rendezvous with the people of aapla Nagpur during his brief visit in the city recently. Interestingly, Aditya Raj hit the city during his adventurous international trip on his bike. Till date, he has visited many cities of the nation, zooming on his bike. He has raced past miles of kilometers, shifting from one highway to another and eventually landed in Nagpur enroute his trip. Aditya Raj was close to completing his trip and returned back to Mumbai from here.
Unlike his father, Aditya started his career as businessman. He also shared his experience about his adventurous road trip. Revealing his objective behind the journey, he said that he sought to look for and meet different people in different parts of the country. Aditya started his career as businessman.
This apart, Aditya Raj shared many interesting anecdotes about his father Shammi Kapoor. Sharing the secret behind his father's success he minced no words in saying that Geeta Bali was the only reason behind success of Shammi Kapoor.