Nagpur: Thousands of men, women, youngsters and children representing general (unreserved) category communities on Sunday opposed the state government's policy to exceed limit of reservation in education and jobs up to 74% against the ceiling of 50% fixed by the Supreme Court.
Activists and supporters of 'Save Merit Save Nation' (SMSN) from across Vidarbha participated in a foot march organized on Sunday morning. SMSN Forum, which had organized the rally, claimed that more than 50,000 persons, irrespective of religion and beliefs, participated in the rally.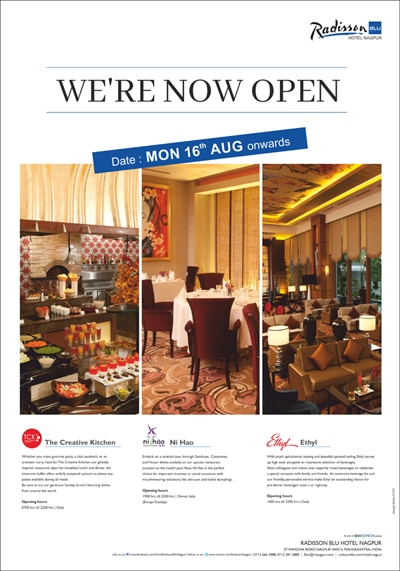 "This non-political and non-religious movement enjoys support of more than 110 associations of general category communities.
People belonging to open category from all religions participated in the rally to highlight how excessive reservation has killed opportunities for meritorious students," said Dr Anoop Marar, coordinator of the event.
People participated in district-wise groups holding placards against government's policy on reservation, raising slogans like 'Merit Bachao Desh Bachao'.
The rally started from Yeshwant Stadium and passed through Panchsheel Square, Variety Square, Morris College T Point, RBI Square, before culminating into a public meeting at Kasturchand Park.
Sara Singhvi, a Std IX student, from Hinganghat addressed the gathering about the crucial issues of students of open category. Representatives of engineering and medical students also shared their experiences.
Coordinators Dr Sanjay Deshpande and Dr Anil Laddhad also addressed the gathering. Ismail Nazmi administered the oath of continuing the movement peacefully.