Nagpur: The social media is abuzz as a video of a crooning policeman has gone viral. The video shows the unidentified cop singing "Bhar Do Jholi Meri…" a qawwali from Salman Khan starrer 'Bajrangi Bhaijaan' movie. The musical instrument the cop is using is a metallic bucket.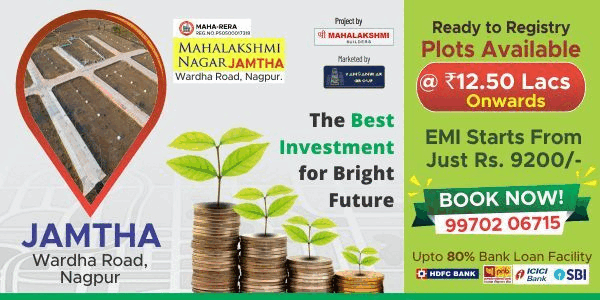 Watching the uniform and a Star, the cop seems to be an Assistant Sub-Inspector (ASI) of Maharashtra police. The unidentified police officer's impromptu performance of "Bhar Do Jholi Meri…" has gone viral on social media and drawing accolades.
The video could have been recorded at an undisclosed police station premises as many of his colleagues could be seen standing and enjoying the singing. The video is drawing comments such as 'Talented Cop,' 'Jai Mumbai Police,' 'What a voice blessed by God,' 'Superb voice,' etc.
It may be recalled the qawwali "Bhar Do Jholi Meri Ya Mohammed…" was first sung by Pakistan's renowned Sabri family. The qawwali was later included in Salman Khan's 'Bajrangi Bhaijaan' flick and sung by world famous singer Adnan Sami.