New Delhi: The Supreme Court will pronounce on Tuesday its verdict on the plea for a ban on the manufacture, sale, and possession of firecrackers across the country. A bench of Justice A.K. Sikri and Justice Ashok Bhushan said although the matter was mentioned in Monday's (today's) list they would be pronouncing the judgment on October 23.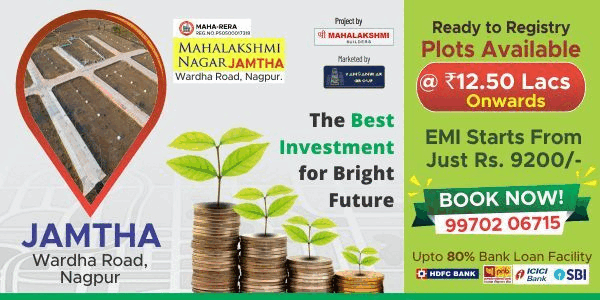 The top court had on August 28 reserved its order on the plea for a countrywide ban on firecrackers to curb the deteriorating air pollution. The ban on the sale of firecrackers in Delhi and NCR was imposed by the Supreme Court in November 2016 due to the rise in the pollution levels after Diwali.
The decision was taken after Diwali 2016 when the firecrackers rose the pollution level in Delhi to a dangerous level. It was the worst in three years. According to Delhi Pollution Control Committee, the pollution level last year during Diwali ranged from 448 (micrograms per cubic metre) g/m3 to 939 g/m3 in Delhi as against the national safety standard of 100 g/m3.
During the hearing, the court had expressed concern over the growing respiratory problems among children due to air pollution and said it would decide whether there has to be a complete ban or reasonable curbs on the bursting of firecrackers.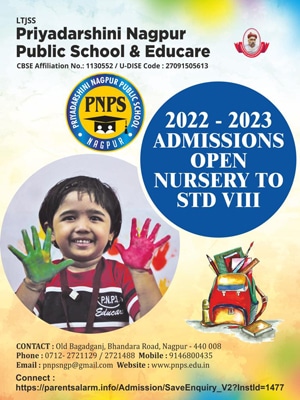 The bench had cited a report that said 20-25 per cent of children suffers from respiratory diseases.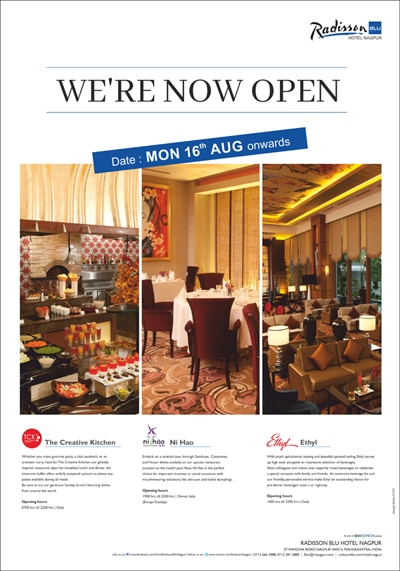 After the ban, licences of the existing firecrackers sellers were suspended and no new licenses were permitted by the government. The firecracker manufacturers had told the apex court that crackers were not the sole cause of rising pollution during Diwali. It was one of the contributing factors and that an entire industry could not be shut down on this count.
The manufacturers had contended that pollution had reached very high levels, not due to the bursting of the firecrackers alone but also on account of vehicular pollution, construction dust and stubble-burning.
"The question is whether an entire industry can be shut down citing air pollution while other industries are allowed to continue," the five firecrackers manufacturers had contended.
Last year, the Supreme Court had lifted the ban on the sale of firecrackers in Delhi-NCR. The apex court had told the Delhi Police to issue the licences to just 500 shopkeepers for sale of firecrackers, saying that more than 50 lakh firecrackers were enough for Delhi. The court had also issued a stern warning to maintain a 100-meter silent zone around hospitals, courts, educational institutions, and religious places and asked the police to ensure this was followed.