Soaah…just getting ready for the big lunch date you have been longing for? Well we understand those girly emotions which captivate the charm of that moment in heart. But it is equally necessary to bring about the same glow through eyes and facial expression!
Well you might have a plan to hit the beauty parlour or spa to get that perfect facelift in order to catch your date's fancy! But wait! We have a quick solution for you which you can try at home.
In this 3-minute tell-all video you will get to know how to enhance your look right from foundation to blushes, brow makeup, mascara, eyeliner and the finishing touches that speak volumes when you step out and confront your partner.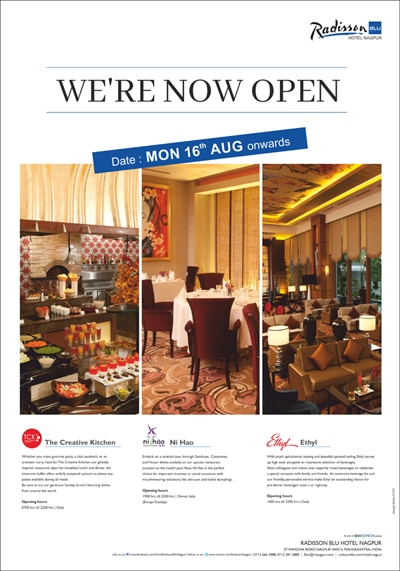 This video will tell you that how you can shape up those lips to perfection, carress your cheeks, eye lashes, eye lids with light yet magnetic radiance of make-up.
Let's get into that…