Nagpur: Amazon has developed a new AI system that will allow it to predict and potentially help shape the latest trends in fashion.
The machine learning system, built by Amazon's developers, will analyze social media posts and the limited information they offer — like clothing tags or labels — to determine what is fashionable or soon to be in style.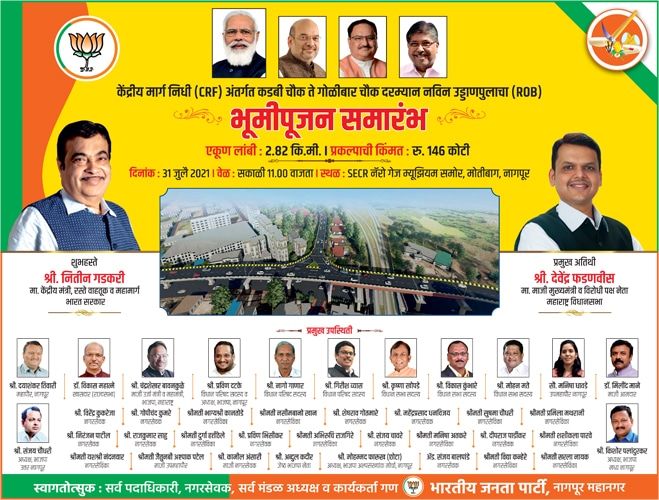 After obtaining the data and analysis, Amazon's AI fashion designer would theoretically be able to push more fashionable clothing brands to the front of its gigantic e-commerce marketplace — a progression that might force brands to constantly stay up-to-date with trends so not to be left behind.
Amazon isn't the only one developing fashion AI systems that can predict style trends. Researchers at the National University of Taiwan built an artificial intelligence system that can comb through images and accurately identify and classify styles and then foresee what will be fashionable in the season to come.
Thanks for reading hope you liked it!!
—Sanket Wankhede