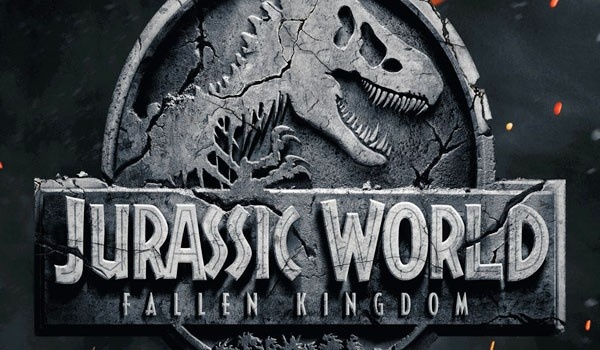 One of the biggest Hollywood releases this year is Jurassic World: The Fallen Kingdom. The movie is a sequel to the 2015 reboot/sequel of the Jurassic Park franchise, Jurassic World. From the basic premise at hand, it seems like they are rebooting the movie again. Because the promotional footage so far has revealed that The Island of Death, is all set to be engulfed in flames after a volcanic eruption. The characters from the first one, played by Bryce Dallas Howard and Chris Pratt, are back on the island to save the dinosaurs from being extinct once again. The latest update on the movie is that a new teaser is about to be dropped by Universal Pictures. The movie is already two trailers down!
What are they doing? A third trailer at this point means there is space for a fourth one before the release of the film. Well, the teaser to that trailer was released on the internet and here is how it is…
The popular escape scene, where Chris manages to jump past the jaws of death is repeated. But it is shown with more details. We get a glimpse of an aquatic dinosaur – which is going to be a really good scene, we are guessing. Then there is one more roof-top chase sequence that surely will hype the tension in the film. Let us see what else the new trailer holds for us. It is due to release this Wednesday.