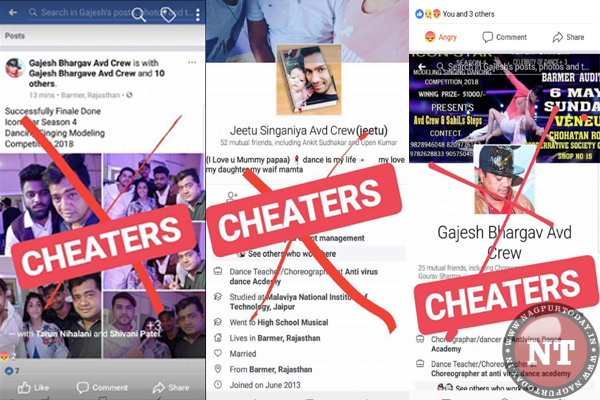 Nagpur: Dance Plus 3 fame Tarun Nihalani and Shivani Patel were called to be one of the judging panel of the Season 4 Icon-Star modeling, dancing, and singing competition held in Barmer, Rajasthan on Sunday.
Tarun and Shivani shared the harsh truth about these event organisers on there facebook account saying that "we were called to be the judges of the dancing, modeling, and singing competition in Barmer".
In a video posted on their facebook account they stated that "The event was suppos to start at 7 pm but was delayed for 1:30 hours and started at 9:30 pm till 4 am next morning after which we started our car journey from Barmer to Ahmedabad airport where we had a flight for Mumbai at 9:25 am. It took us 7 hours to reach Ahmedabad and we missed our flight unnecessarily, the most shocking part was that our return flight tickets were canceled without prior notice. We tried to reach the event organizers Ganesh Bhargav, and Jeetu Singhaniya on their phone but was of no use as they did not picked up our calls".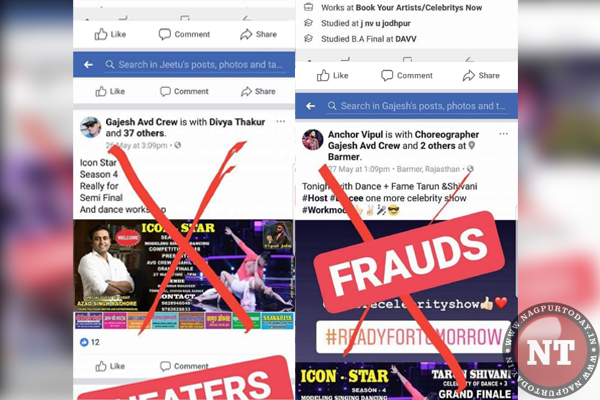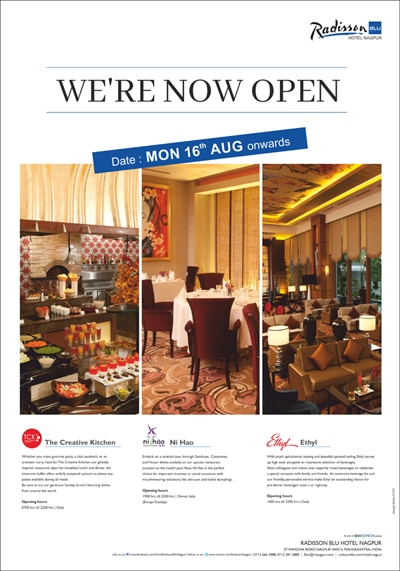 While talking to Nagpur Today Tarun Nihalani informed that it was the duty of the organisers to provide our return tickets but they failed, they used our name and fame to generate crowd and more participants. Such attitudes of the organisers has forced us to not work with them again he added.