New Delhi: India's largest low-cost carrier IndiGo, on Monday announced the launch of 20 new flights from July, which include introduction of the first direct flight from Kolkata to Chandigarh and Indore.
A non-stop flight between Chandigarh and Srinagar, and a daily flight between Indore and Nagpur will also be introduced, the airline said in a statement.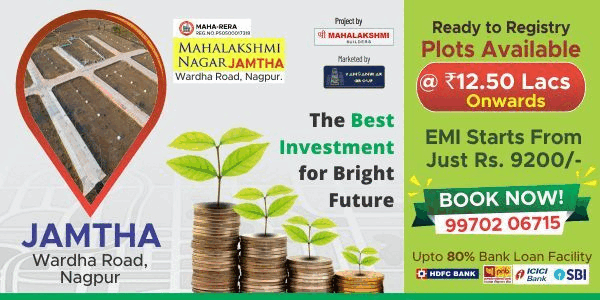 From 1 July, IndiGo will operate a second daily flight between Bengaluru and Varanasi, Bengaluru and Chandigarh and a third daily flight between Ranchi and Bengaluru, and between Indore and Bengaluru.
An additional flight will also be operated between Cochin and Tiruchirappalli, and between Tiruchirappalli and Bengaluru effective 28 June.
"IndiGo is reinforcing its commitment to on-time performance by announcing new frequencies from Chandigarh, Varanasi, Ranchi, Indore and Tiruchirappalli connecting Bengaluru.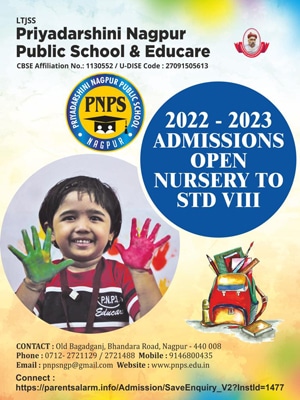 "Kolkata-Chandigarh, Kolkata–Indore and Chandigarh–Srinagar have also emerged as sectors that have started attracting both leisure and business passengers in the recent past and hold immense potential for IndiGo," the airline's chief commercial officer Sanjay Kumar said.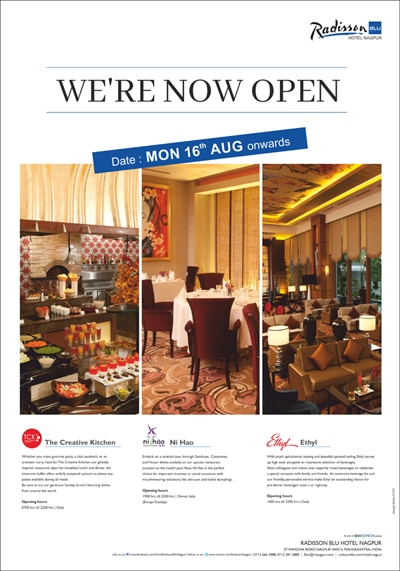 IndiGo has a fleet strength of 153 Airbus A320 and 6 ATR aircraft and operates over 1,000 daily flights connecting 52 destinations.