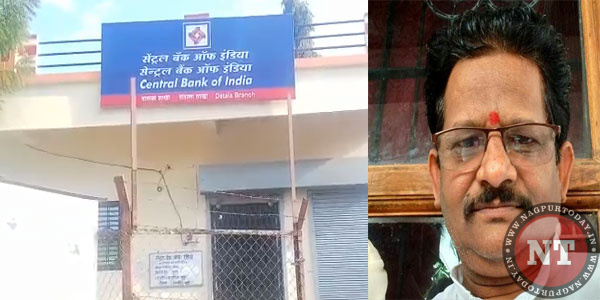 MALKAPUR: In a sensational case, the manager of Datala branch of Central Bank of India in Malkapur tehsil has been booked by police for demanding sexual favour against passing the crop loan. The accused is absconding since the filing of the case.
As per information, a farmer along with his wife had approached the branch of Central Bank of India for a crop loan. After evaluating the documents, the bank manager asked for phone number of the applicants. The farmer gave phone number of his wife. Later, the manager called on the phone number and demanded sexual favour from the woman for passing of the loan. The accused didn't stop at this and sent a peon to the woman with the offer of sanctioning more loans if she gave in to his demand.
The woman had recorded the conversation with the manager on her phone, which was submitted as evidence to the police. Based the complaint, Police Inspector (Rural) B R Gavande did primary investigation and registered a case against manager Rajesh Hiwase and peon Manoj Chavan under relevant sections. The case is being further investigated by Police sub-divisional officer Girish Bobde.
The accused have absconded and were still at large till the filing of this report.