Nagpur: Nagpur city is in the process of losing one of the bridges which served the citizens more than 15 years. In order to build a new double-decker flyover, Nagpur Metro Rail Corporation Limited (NMRCL) has decided to demolish the Chhatrapati Square flyover.
According to Chief Project Manager (Reach I) Devendra Ramtekkar the new flyover would be constructed by the Metro Rail Corporation Limited which would take more than one year.
The motorists have already started experiencing inconvenience. Most of the citizens while speaking to Nagpur Today said that if we want progress, we will have to face some temporary inconvenience.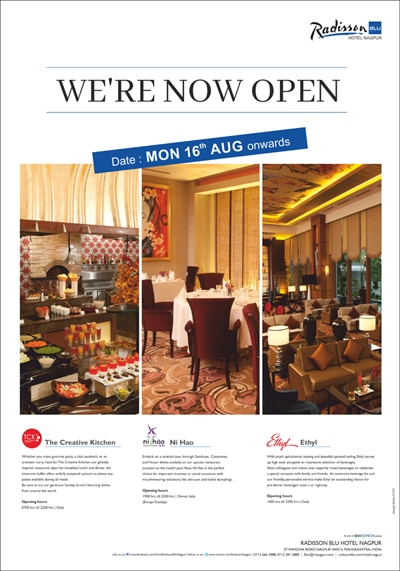 On November 15, 2016, some heavy duty metallic dragons (Bull-dozers, JCBs, Heavy duty drillers etc got on the job of demolishing the flyover. The personnel of Metro Rail Corporation Limited ensured that curious on-lookers were kept at bay. The entire area was soon engulfed in dust. The striking sound of the heavy drilling machine resembled that of heavy firing of guns. The demolition was dome at two levels. While the heavy drillers started at the centre of the bridge from below the bridge, some bulldozers and JPGs were working at the starting and ending part.
The citizens who used to ply from Khamla Square to Narendra Nagar now have to follow a circuitous route i.e. going to Khamla then to Radisson Hotel Square and then following the Narendra Nagar Flyover go to Narendra Nagar.