Vidarbha's farmers not interested in govt's big claims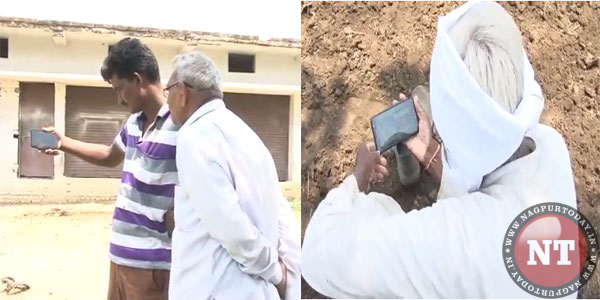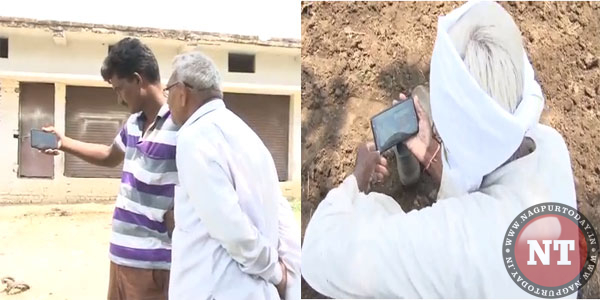 Nagpur: Prime Minister Narendra Modi on Wednesday talked to farmers through a television speech, informing them about the steps taken by the Central government for the agriculture sector. He also elaborated on different government schemes and administrative plans that were being undertaken for the benefit of farmers.
Farmers watched the PM's speech on television. However, most of the farmers in Vidarbha didn't seem to be happy with the government's step for agriculture. The farmers in this regions are not getting price to their produce. Whereas irrigation has been a major issue for agriculture in Vidarbha.
Watch Farmer Speak:
By Narendra Puri