Nagpur: In a curious turn of events, a lawyer has lodged a complaint with National Consumer Disputes Redressal Forum (NCDRF) and claimed a compensation of Rs 3.5 crore from two hospitals. The contention of the lawyer is that due to negligence in treatment, his mother went into coma, media reports said.
According to media reports, the city-based lawyer has been identified as Adv Shailesh Narnavre. The "negligent" hospitals are – Madan Hospital, Kamal Square and Venus Hospital, Kamptee Road.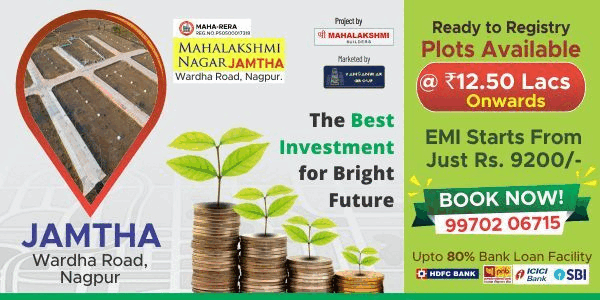 Adv Narnavre in his complaint to the NCDRF stated that due to 'negligence' in treatment of his mother Jijabai on the part of the two hospitals she went into coma. He has demanded an in-depth investigation into the matter and cancellation of licences of both the hospitals. The NCDRF held a hearing on Adv Narnavre's complaint on June 18 and gave him time till June 28 to submit more documents.
According to Adv Narnavre, his ailing mother Jijabai was admitted for treatment at Madan Hospital on April 4, 2018. Her treatment was started at 2 pm on the same day by Dr Amida Ahmed under supervision of Dr Rajesh Baghe. Jijabai was administered insulin despite she having no blood sugar. As a result, Jijabai suffered brain stroke.
But neither he nor other family members were informed about the development. Hence they could not admit her to other specialised hospitals during the supposed six-hour 'Golden Hour.' In the meantime, Dr Baghe shifted Jijabai to Venus Hospital. The Venus Hospital lacked facilities for specialised treatment, Adv Narnavre claimed.