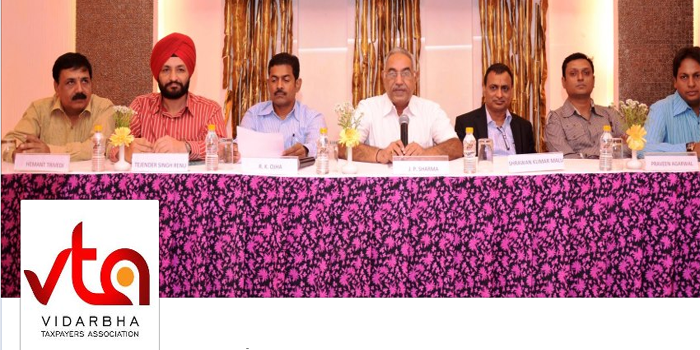 Nagpur News : The State Government has decided to replace octroi by introducing local body tax (LBT) in Nagpur Municipal Corporation and accordingly Chief Minister Prithviraj Chavan has called upon a meeting at Mantralaya on December 6.
J. P. Sharma President of Vidarbha Taxpayers Association (VTA) said that commerce and trade fraternity of Nagpur has been demanding abolishing of Octroi and its replacement would be like traders finding themselves out of the frying pan, into the fire. When value added tax (VAT) was introduced by State Government, assurances where given that all state tax including local tax shall be withdrawn and now introduction of LBT is highly objected. Moreover Maharashtra is the only state which is charging VAT as well as local taxes from traders.
Tejinder Singh Renu, secretary of VTA said on one hand Government is proposing Goods and Service Tax (GST) and on the other hand such new taxes are being introduced, this is absolutely injustice on the part of the Government including breach of trust. He said Octroi has already been replaced by LBT in cities like Amravati, Akola, Chandrapur, Latur, Parbhani, Nashik, Ahmednagar, Ulhasnagar and Kalyan-Dombivli which has raised phenomenal hue & cry from the traders as well as respective Municipal Corporations, which has resulted in petitions being filed in Bombay High Court, which is still pending.
VTA appeals to the State Government that traders are already over burdened by book keeping, records, returns, assessment, etc and such replacement of octroi by LBT shall create another liability of legal hassle of registration and accounts; hence replacement of octroi by LBT should be dropped and octroi should only be abolished by funding Municipal Corporations from the State exchequer.