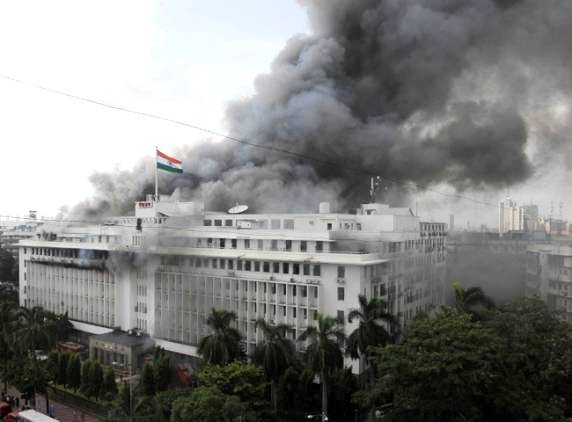 Nagpur News: Confidential documents of the past 5 years of all IAS (Indian Administrative Services) officers in the state were reportedly ruined in the tragic fire at Mumbai's Mantralaya office last year. The destruction of these important records has made it nearly impossible for the State government to assess the workings of IAS officers, leading to hindrances in postings, transfers and salary raise.
Hence, it has been decided that the documents will be made again from scratch, and the Vidarbha Statutory Development Board (VSDB) member Secretary Richa Bagla has been given the responsibility for the documents of IAS officers in Vidarbha. She has been instructed to give in all the information by the end of January, as have designated personnel in other regions of the state as well.
These records play a very important role in decisions regarding new responsibilities of IAS officers. The records of each Regional Officer is created and maintained by the Chief Secretary. There are six different grades awarded: A+, A, B+, B, C and C- (below average). The records are made by financial year. Other important documents, other than the IAS records, were also gutted in the Mantralaya fire.
The government is planning a big reshuffle and numerous transfers in the state before March, for which it needs the records to be ready beforehand. Many officers will be allotted important departments, based on their records. The loss of these documents has reportedly left the administration hapless, and delegation of authority has become a troubled process, which is why the decision to re-gather all the relevant information was taken, and the task allotted to member- secretaries of each region.
The records of the Nagpur Municipal Corporation (NMC) Commissioner, the Nagpur Improvement Trust (NIT) President and other heads are maintained by the Divisional Commissioner, whose record is made and maintained by the Chief Secretary of the Maharashtra Government.