Nagpur: Maharashtra's Vidarbha region, where statehood is a contentious issue, has overwhelmingly come out in support of BJP in the assembly polls and rejected Congress in the hustings.
Of the 62 seats in the region, BJP has won or was leading in 42, while Congress has been reduced to just about a dozen seats. In Nagpur it own all the six seats.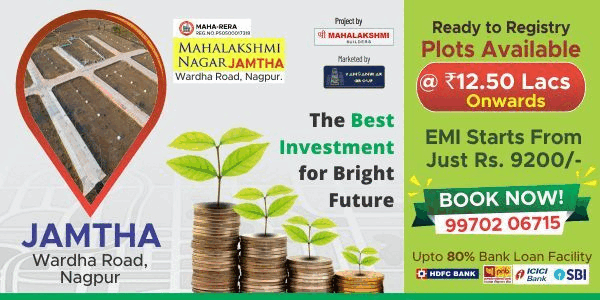 The saffron outfit, a strong votary of small states, seems to have struck a chord with voters in Vidarbha, a cotton-rich belt which has become infamous for farmer suicides.
Prominent losers from Congress include deputy speaker Vasant Purke from Ralegaon, Nitn Raut (Nagpur-North) Rajendra Shekhawat (Amravati), Anees Ahmad (Nagpur-Central), Satish Chaturvedi (Nagpur-South) and Rahul Thakre (Yavatmal).
Prominent winners include Devendra Fadnavis (Nagpur- South West), Sudhir Mungattiwar (Ballarpur) and Chainsukh Sancheti (Malkapur) — all of BJP.
Congress' only prominent winner is Vijay Wadettiwar, a former minister who won from Bramhapuri in Chandrapur district.
In 1995, when BJP and Shiv Sena came to power for the first time in the state, they had won 22 and 11 seats respectively — their best tally.
In 2009, BJP contested 39 seats in Vidarbha and won in 19, while its then partner Shiv Sena fielded 23 candidates of which 8 emerged victorious. This time the two parties fought separately.
In 2009, Congress contested 48 out of the 62 seats and won 24.