Nagpur News 

The Vidarbha Economic Development Council (VED) has made a study through their expert Member, Pradeep Maheshwari and emerged with a plan for the Railways which would help to make things immensely convenient for Vidarbhaites, informed Devendra Parekh, President, VED. He said VED is making these demands on the Govt. to ease travel for Viarabhaties.
Among the few demands explained Maheshwari is one for a super-fast Shatabdi Express between Nagpur and Mumbai daily which would be just a 7-hour journey. Many people travelling daily to Mumbai need this facility so they can avoid having to stay overnight in Mumbai and thereby save costs and inconvenience. Such trains with sitting arrangements can help entire Vidarbha. Travel to Mumbai by this train can reduce pressure on other trains with assured berths and seats to commuters. This will also help farmers as more space will be available for them to reach the market early.
VED also demands a super-fast Duronto Express for Pune. As many youngsters have to per force travel by buses, an additional capacity is a must by the introduction of a Duronto Express. A train going to Pune today takes 16 hours but a Duronto would s take three hours less. A full AC Chair-car train can also run on the route for more passengers with economical fare. Currently, it is very difficult to get confirmed tickets on this route.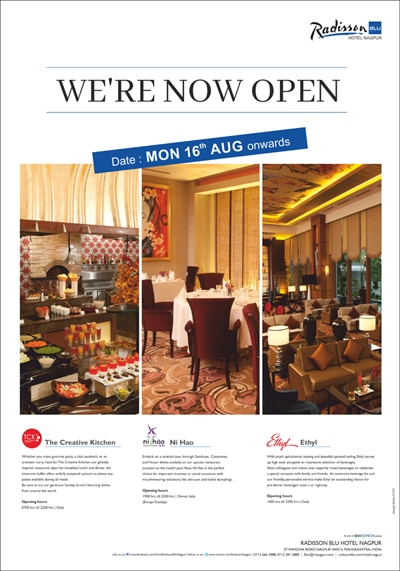 Maheshwari further informed about a super-fast Shatabdi Express for Hyderabad to offer maximum connectivity to Chennai and Bangalore. Currently, most of the trains coming from long distances passing through Nagpur have very limited seats available for people from Vidarbha. This train via Gondia and Ballarshah would be greatly helpful as there is too much of a rush towards the south and such a train would ease that situation.
An overnight train for U P – Varanasi, Allahabad – is also pending which is necessary considering the heavy traffic to these places. Many residents of UP living in Nagpur find it difficult to travel now. An overnight train for Varanasi and Allahabad, therefore, is a must. Currently, the journey to these places is extremely arduous hence the need for a more easily available train. Many passengers are waiting for this for the last several years ad it is high time that this demand be met now.
Further on the demands pile is an EMU rake to run 100-150 sq. km. area to reduce congestion in the city. Like Mumbai local trains, one such train can run between Kanhan and Wardha which will help in congestion and pollution reduction of the city. Fast and safe movement will help many commuters in saving money and time both. This is possible and must be done urgently.
Intoduction of a Merry-Go-Round of trains on the Nagpur-Bhandara-Gondia-Wadsa-Chandrapur-Hinganghat-Wardha-Nagpur route and vice versa can cover a maximum part of Vidarbha which would help city and rural areas both. Many idle standing passenger rakes can be used till the new rakes come.
Yet another demand is that many important trains start from Durg Junction in Chhattisgarh which must be extended to Nagpur for better connectivity with Bihar and Odisha using rakes that as it is stand idle for 10-12 hours at Durg. This would help people of all these regions.