Nagpur: Vidarbha Rajya Aandolan Samiti has intensified its demand for granting statehood to the region and this time they have made Raj Thackeray's MNS as their igniting point. Venting their ire over the condemnable act committed by the activists of Raj Thackeray-led Maharashtra Navnirman Sena (MNS) on September 13, the activists of Vidarbha Rajya Andolan Samiti (VRAS) burnt the effigy of Raj Thackeray and his pictures at the bustling Variety Square here on Wednesday.
The VRAS leaders claimed that with this action they will intensify their fight for creation of separate Vidarbha State. They shouted slogans demanding separate Vidarbha State.
The VRAS leaders claimed that agitation and protest against the acts committed by MNS activists of will be carried out in all districts of Vidarbha on Wednesday.
Former MP Jambuwantrao Dhote known for his staunch pro-Vidarbha stand, also arrived at protest venue and said that this is a warning to all political parties who are opposing the formation of separate Vidarbha state that please do not test the patience of Vidarbhites. He claimed that people of Vidarbha have been following the rules and regulations and have been staging protest in a very peaceful and democratic manner. However, if they rub Vidarbhites the wrong way, then the people will show them the real place. He went on to add that they are planning to hold the Vidhan Sabha in the month of October 2016 (like last year). They will oppose the Winter Session of Unified Maharashtra proposed to be held in Nagpur in the month of December 2016.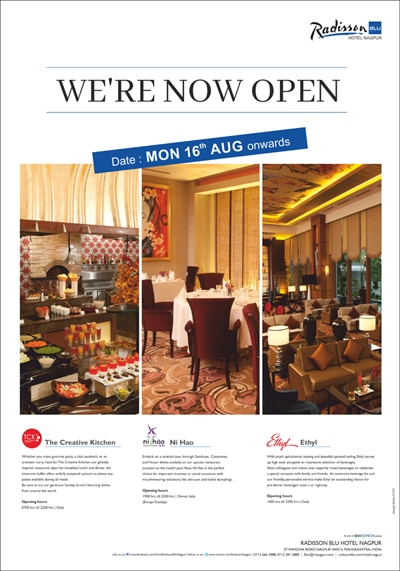 Other leaders and activists while addressing media personnel said that they oppose all political leaders and political parties who are opposing the formation of a separate Vidarbha state including MNS, NCP, Shiv Sena etc. They claimed that they have been very patient so far and have been conned into believing that the formation of a separate Vidarbha will be soon. The activists also claimed that this issue was the main issue mentioned and claimed in the electoral manifesto by various political parties during the last Vidhan Sabha elections. However, once they won with us supporting them, they have chosen to ignore us and our genuine demand.
हिंदी मे यह न्यूज़ पढ़ने  के लिए यहा क्लिक करे