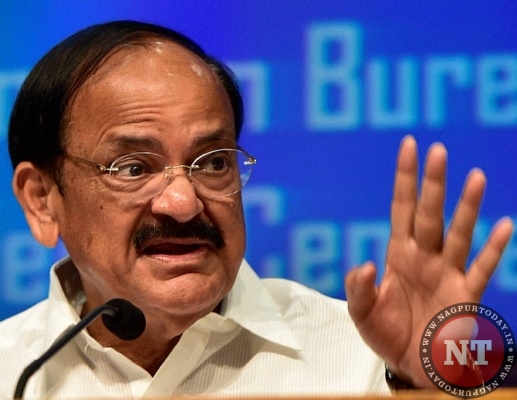 Vice-President Venkaiah Naidu who, as the Rajya Sabha chairman, can alone decide whether the opposition's notice for impeachment of Chief Justice of India Dipak Misra will be accepted or rejected, has started consultations on the matter. Mr Naidu, who was in Hyderabad, cut short his visit and returned to Delhi this morning.
Sources said he has already spoken to Subhash Kashyap, former Secretary General of the Lok Sabha, former Law Secretary PK Malhotra, former legislative secretary Sanjay Singh and senior officials of the Rajya Sabha secretariat. He is also expected to consult former Supreme Court judge Sudarshan Reddy, sources said.
The Congress has indicated that if the motion is not taken up, they will approach the Supreme Court, news agency Press Trust of India has reported, quoting party sources.
The opposition notice — carrying 71 signatures — was submitted to Mr Naidu on Friday. Seven of the lawmakers have stepped down since, but the number of signatures is still well above the mandatory 50, the party has said. According to the rules, he now has to decide whether the motion will be accepted.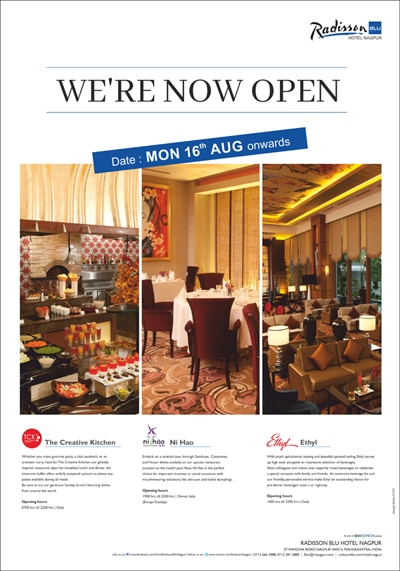 While impeachment proceedings have never been taken up against a Chief Justice of India, the procedure say after such a notice is given, the chairman forwards it to the Rajya Sabha secretariat to verify mainly two things — the signatures of the members who have signed the petition and whether the rules and procedures have been followed. The secretary general of Rajya Sabha sends a report to the chairman who then decides whether to accept the petition or not. The chairman is likely to receive the report by Tuesday.