Vibrant nine days of celebrations end on high note at Crazy Dandiya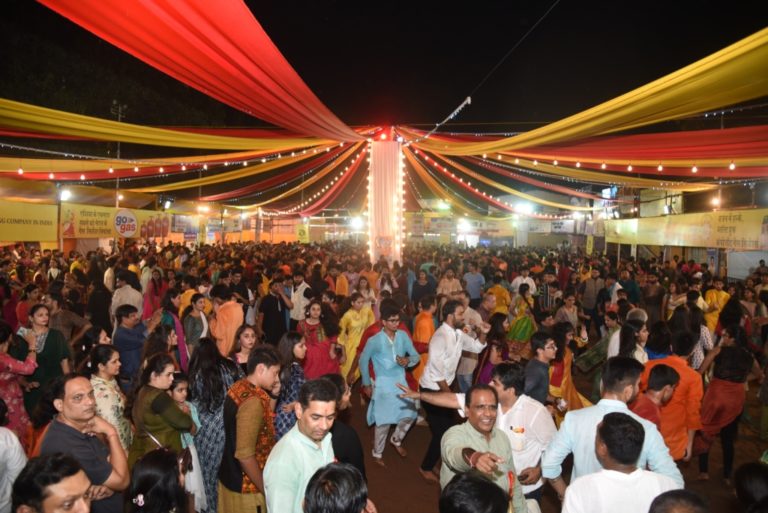 The colourful attires, exciting buffets, melodious tunes and unmatched fervour; Navratri surely doesn't get bigger than what Crazy Dandiya brought to the floor at Ramdaspeth. The crowd dressed up in pop coloured, embroidered fineries embraced the Garba and Dandiya Raas at this venue, for the vibrant nine days of celebrations.
While every individual immersed in the Navratri excitement, the Crazy Dandiya led the list for ultimate festivities in the city. Crazy Dandiya showcased the first-hand experience of the energy and enthusiasm that fuel the non-stop festivities for the consecutive nine days.