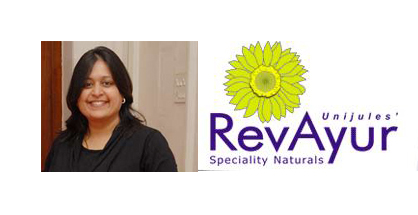 Nagpur News : VIA LEW is organizing a talk on "Team Work Team Spirit" by Sharmila Vali & Palka Minocha, Director – Rev Ayur Cosmetics at VIA Hall, 1st Floor, Udyog Bhawan, Civil Lines, Nagpur on Wednesday, 20th February 2013 at 3:00 pm. and LEW members are requested to enhance their knowledge about team work team spirit.
Team members must be flexible enough to adjust in working environments where goals are achieved through teamwork and social interdependence rather than individualised, competitive goals. A successful teamwork is like: Commitment to team success, shared goals, Interpersonal Skills, Open Communication, positive feedback & decision-making and problem solving. Similarly, in team work everyone participates actively and positively in meetings and projects to achieve goals. Team goals are understood by everyone. Individual members work hard in the team and give solutions to every problem. Hence, Team work plays an important part in many organizations. Successful teamwork relies upon creating an environment where they all are willing to contribute and participate in order to promote and care for a positive and effective team environment.
This program will be beneficial to all individuals. Program is free and open for all, says a press note issued by Anita Rao – Chairperson, LEW forum. For Further details please contact VIA 0712-2561211 or M-9823150234/9823044642.
Related News: http://nagpurtoday.in/women-are-beautiful-in-their-own-magnificent-and-unique-ways-sharmila-vali/