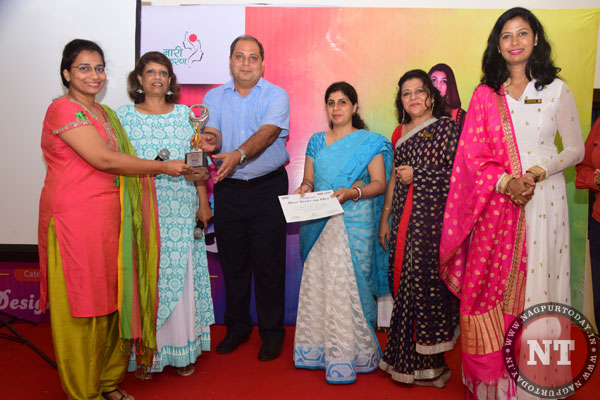 Vidarbha Industries Association Lady Entrepreneur's Wing recently hosted their annual flagship 4 days event –the all eves expo titled 'UDYOJIKA'. The expo is held to offer the women Entrepreneur's a platform to show case their products, and gain a firsthand exposure to marketing skills. To boost women's skill as entrepreneurs, the expo also includes several competitions and mini workshops. This year the theme of the expo was promoting entrepreneurship among students. To facilitate this, the 'Best Start-Up Idea' competition was organized on the concluding day of the expo.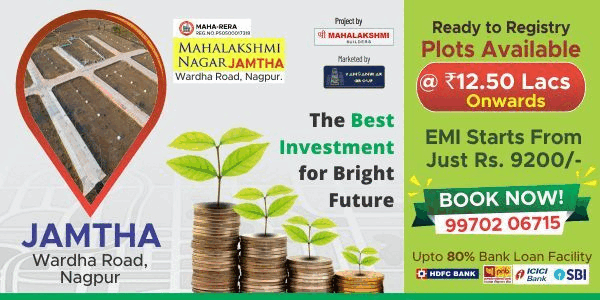 Girl students from several premier colleges of Nagpur participated in the event, prominent among them being Nagpur Institute of Technology, G.H.Raisoni College of Engineering, Revnath Chaure College of Education, VNIT, IIM Nagpur etc participated in the competition. The first prize was bagged by Leena Dixit, Mentee, women Entrepreneurship program IIM, the second prize went to Isha Sagote while Nikita Kumari bagged the third prize. The winners were given trophies for their achievement while all the participants received certificate from the organizers.
The competition was judged by Dr Suhas Buddhe, CMD of Biocare India Pvt Ltd, who is also the Hon. Secretary of VIA and Nupur Mukherjee, Manager Operations of Lemon School of Entrepreneurship.
The program was hosted by Anita Rao, Past Chairperson of VIA LEW and Chitra Parate past Chairperson was the co-host. Prominently present were Reeta Lanjewar Chairperson of VIA LEW; Past Chairpersons of LEW – Sarita Pawar; Neelam Bowade, Vandana Sharma and Manisha Bawankar – Secretary, Shikha Khare Treasurer of the Wing. Chitra Parate proposed a vote of thanks.