Congress president Rahul Gandhi holds a press conference in the immediate aftermath of Defence minister Nirmala Sitharaman's visit to France questioning the need for the sudden visit.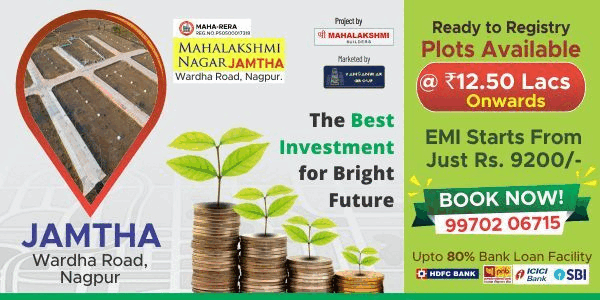 "Defence Minister Nirmala Sitharaman rushed to France to Rafale's plant? What is the emergency?" Rahul asked. He said the defence minister's Nirmala trip to France is part of a huge government "cover-up" on Rafale. Sitharaman is in France for a three-day visit during which she will visit the Dassault unit where Rafale fighter jets are being manufactured for India.
He said that former French President Francois Hollande had revealed that the Indian PM had told them that Reliance should get the deal. "Now a senior official of Rafale has said the same. It is a clear cut case of corruption. I would like to clearly tell the youth of the country that the Prime Minister of India is a corrupt man.
"Narendra Modi is the chowkidar for Anil Ambani. PM Modi benefited Anil Ambani. The PM has forgotten his promises. He must resign if he can't answer the allegations. French investigative journal Mediapart has reported that they have accessed a document that says picking Anil Ambani's firm was mandatory for the Rafale deal.
Last month, former French president Francois Hollande, who negotiated the Rafale deal with PM Modi, also said that they weren't given any choice. "…it was the Indian government that proposed Reliance" he said.