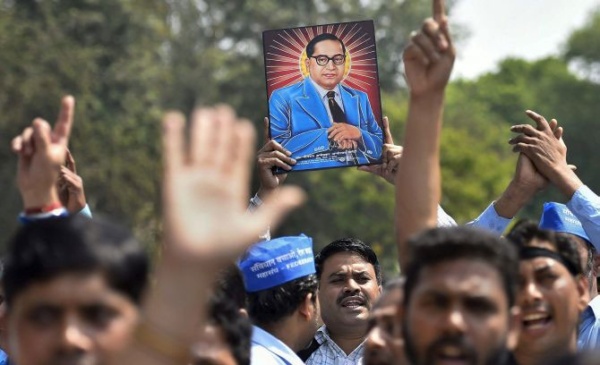 New Delhi: The Centre today told the Supreme Court that its recent judgement on the SC/ST Act has "diluted" the provisions of the law, resulting in "great damage" to the country.
It said the top court verdict, which had dealt with an issue of a "very sensitive nature", has caused "commotion", "anger, unease and a sense of disharmony" in the country. In his written submission, Attorney General K K Venugopal said that through its judgement, the top court has not filled the gaps in the SC/ST Act but rather amended it through judicial legislation.
He also stressed that there was separation of powers between the legislature, the executive and the judiciary which was "inviolable".
"It is submitted that this judgement has diluted, for the reasons stated, the provisions of the Atrocities Act read with the Code, resulting in great damage to the country," the Attorney General said in his written submissions.
"This case dealing with the issue of very sensitive nature has caused a lot of commotion in the country and is also creating anger, unease and a sense of disharmony," it said.
The Centre also said that the "confusion" created by the apex court verdict may have to be corrected by reviewing the judgement and recalling the directions issued by the top court.