Nagpur:
The much-awaited vehicle scrap policy is likely to be implemented from April 1, 2020. The proposed vehicle scrap policy for mandatory disposal of more than 20 years old commercial vehicles will dump around 40,000 such vehicles. The number of trucks, trailers, delivery vans could be maximum among the scrap vehicles.
It may be noted that Union Minister Nitin Gadkari had said that the vehicle scrap policy will be finalised soon. The policy will result in additional flow of Rs 10,000 crore into government coffers, Gadkari said adding the move is aimed at battling the rising pollution and curbing spurt in accidents. Earlier, 15-year old vehicles were in the bracket but in view of loans of many vehicles, the cut off year has been increased to 20 years. The vehicle scrapping policy will come into force from 2020.
Once the policy is implemented, city's 12,187 autos and 9641 trucks and lorries would be off the roads. Starting 2020, all pre 2000 registered commercial vehicles would be scrapped. And vehicles that are registered after the government approve this policy will have a lifetime of 20 years.
According to RTO figures, total 5,04,355 vehicles were registered in the year 2000. Apart from 12,187 autos and 9641 trucks and lorries, 9700 delivery vans (3 and 4 wheelers) and 4346 trailers were registered. The transport businessman J P Sharma said that the government has brought this policy for curbing rising pollution. In Mumbai, 7-year old vehicles are not allowed entry in the city even today.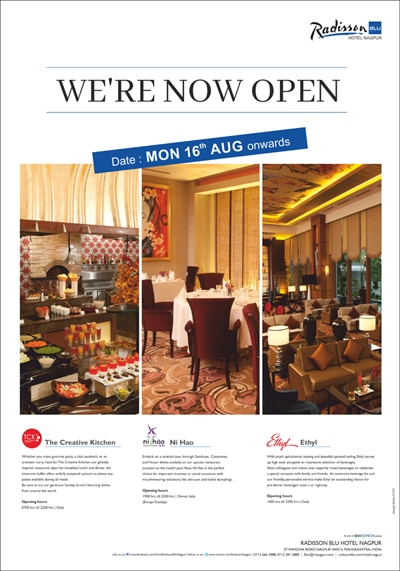 There are seven lakh commercial vehicles registered pre 2000 that are currently plying on roads across the country. There are certain incentives that are being worked out for people who will scrap their vehicles," according to official sources. Under the proposed policy, pre 2000 commercial vehicles will be eligible for incentives if replaced by new ones. The policy proposes three incentives for the commercial vehicles scrapped — give reduction in GST at the time of purchase of the new vehicle, fair value for the scrap and discounts from automobile manufacturers. These incentives are likely to reduce the cost of a new vehicle for the buyer by 15% on an average.
Under the plan, those opting for replacement of vehicles will have to deposit documents relating to the vehicle at the recycling centre. After verification, the owner will get a certificate and the price for the scrap. He has to provide the certificate to the dealer while buying the new vehicle to avail of the discount and tax incentive.