Nagpur.
The Vidarbha Economic Development Council (VED) has approached the Union Minister for Mines & Steel, Shri Narendra Singh Tomar earlier and has drawn his attention to issues which would give a boost to the economic development and employment generation in Vidarbha, informed Devendra Parekh, President, VED. He continued, that VED had suggested the putting up of a Manganese cluster in Tumsar,  and a Minerals cluster at Wani in Yavatmal which would save immense cost logistically and if value-addition is done here it would further reduce processing costs and be income-generative to the local people.
Pradeep Maheshwari, Jt. Secretary, VED & minerals expert, informed that a Ferro-Alloys cluster has been suggested near Tumsar. Adani Power is operating one of the largest power generation units and MOIL is producing a large quantity of good quality Manganese-Ore. The country's largest steel producer JSW is also working in Maharashtra. Here in this cluster, Adani Power can supply quality non-interrupted power, MOIL can supply Manganese-Ore and JSW steel will provide the breakeven security by consuming 30-40% of the production in this cluster. This cluster will be the lowest cost producer of ferro-alloys within the country. Other steel plants like Bhilai Steel Plant and Sunflag Steel will also get benefitted.
He further said, at a Ferro-Alloys Cluster at Tumsar 20 large units can be set up with 1000-1500 cr. Investment. Presently, the entire material is going out of the State for value-addition. If processed here this can save Rs. 1000 cr. in terms of logistics; direct & indirect national losses can be saved of apprx. Rs. 1500 cr. FA need a lot of Fluxes like limestone, dolomite, quartz etc. all of which minerals are available here. These mines will get buyers and will work more efficiently. In Maharashtra, at present there is a production of 6-7 million M.T.  of steel which need a large amount of FA, hence the entire production of FA can be consumed here. The entire cluster with power, manganese and market security can attract an investment of 5000 cr. with an employment potential of 3000-5000 youth.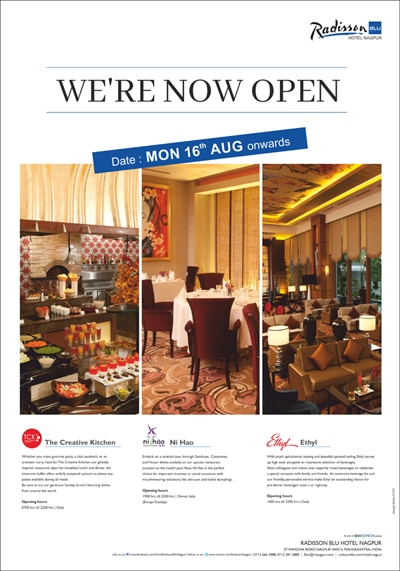 Rahul Upganlawar, Secretary General, VED, informed that in addition to a FA cluster, a mineral- processing cluster can be established at Wani Taluka in Yavatmal district since it has rich mineral deposits like Limestone, Dolomite and Coal in large quantities, which create a good synergy for mineral processing units. There are already various small units in operation in Wani at present, but these are of very low capacities, hence, although the steel industry is sourcing processed minerals from this region itself, the supply hardly meets their demands.
Maheshwari explained that most of these mineral processing units are located in Madhya Pradesh and Rajasthan, so not only do the finished products cost more but transportation costs are very high too. Lots of minerals like Manganese, Iron-ore, Dolomite, Limestone, Quartz, Flourspar are available in this region which are moving out without value-addition here.
If large units are put up in Wani itself, it can save a lot on logistical costs.  Better and updated technology being used worldwide coupled with larger scale of volume of the product can spell a win-win situation for the producer as well as the end-user but this necessarily would be subject to the GoM giving a cluster units that can come at Wani, subject to Govt. support, are Mineral Calcination for Calcined Lime, Calcined Dolomite, Mineral benificiation for iron ore and manganese ore, Wall putty, Distemper, Ferro Alloys and Ramming Mass. They are required for industries like steel, ferro-alloys, chemicals and fertilizers and consumer products, and can find markets in Karnataka, Chhattisgarh and within Maharashtra itself. Also, all these units are employment-generative in nature and would be able to provide round-the-year rural jobs.
Most of the State Govts. with their own mineral deposits are trying to promote mineral processing as minerals cannot be used in the raw form. Minerals should not go out in the raw form but only after value-addition through processing. Such processing would help the States to earn more revenue as well as be employment-generative. Today, the cost of logistics has increased manifold making raw mineral movement unviable, hence value-addition at source is a good policy and coal being procurable nearby is an added advantage.
Steel, paper, chemicals, sugar Industries need processed minerals. As Nagpur is centrally located with coal reserves nearby, products needed for these industries can be made cheaper here.
Pellet, calcination, beneficiation, sintering etc. can come in this zone with assured supply of minerals and coal as the cheaper fuel.
This zone can help to increase mining output and local small mines with maximum employment in this area can also attract an investment of Rs. 2000 cr. with 5000 direct and indirect employment.