Nagpur Today.
Here's some Bollywood boost for Team India…No it's not Anushka Sharma inspiring Virat Kohli to rain runs off his bat, but it's Deepika Padukone posing for the entire Team India to wish the players success in World Cup 2015.
Acclaimed photographer Bharat Sikka has captured this pic of  Deepika Padukone who is seen sporting the new Nike Team India jersey. The uniform called Signature blue  is is part of the kit the national team players will don when they embark on this spring's campaign to reassert their claim on cricket's ultimate prize.
This isn't Padukone's first foray into sport. She comes from a lineage of badminton world champions. Before joining Bollywood, the actress had competed in the sport at the national level. Her experience as an elite athlete fostered a deep belief in the power of sport.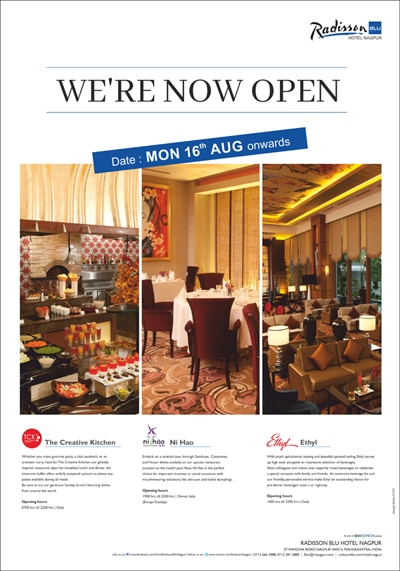 "As a cricket fan and active athlete, I felt a great sense of pride when I first put on the national team jersey. Cricket is the biggest sport in India and the passion for the game is incredible across the country," said Deepika. She added, "Like every cricket fan, I look forward to great success for Team India in 2015."