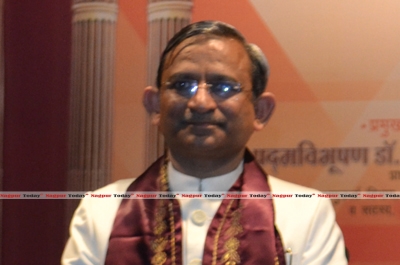 Nagpur News.
The Vice Chancellor  of Rashtrasant Tukdoji Maharaj Nagpur University (RTMNU) Dr Vilas Sapkal  has given an impression that if need arises, he may use his special powers in the Senate Meeting scheduled in the month of  March to pass very vital financial budget of RTMNU to ensure smooth functioning.  Dr Sapkal has made this move since the members of all the Councils have resorted to boycott all the Academic and Management meetings.
The financial budget of the RTMNU is scheduled to be placed in the Senate meeting of March. However, before placing it in the Senate, it has to be placed in the Management  meeting and approval for the same obtained. However, since the pressing issue of 250 banned colleges have caused the last two Academic and Management Council meeting to be adjourned and boycotted by the members, this issue may not be received in good spirits. The members alleged that the administration is not implementing the Council's decision on the same and resorted to boycotting of all the meetings.
The Governor's office has also taken cognizance of this and has asked the Governors representative in the Senate, Sanjay Khadakkar to submit the report on the role of the Council and RTMNU administration in the non-functioning and defunct of various important functionings of the university.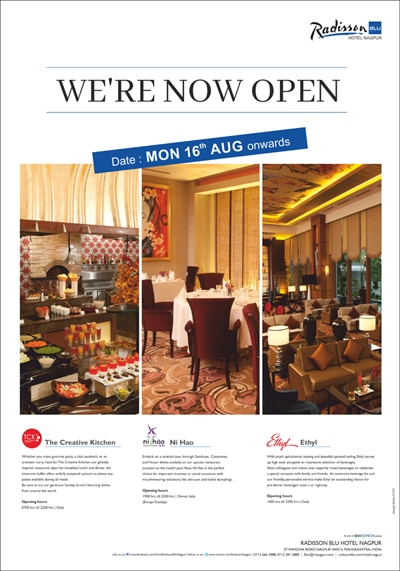 The RTMNU's financial budget has to be approved as soon as possible. Whereas, because of the boycott of the meetings by the Council Members, the budget could not be  passed in the Management meeting. However, keeping in mind the role and attitude of the members in preventing the passing of the budget, the Vice Chancellor may use his special powers according to University Act- 14/7  and pass the budget.
Dr Sapkal said, "Because of the boycott by the members of the councils, many important works related to students' welfare has been pending. The budget consists  student welfare schemes,which cannot be kept pending, so I will have to use my prerogative and special power vested in me and pass the budget", added Sapkal.