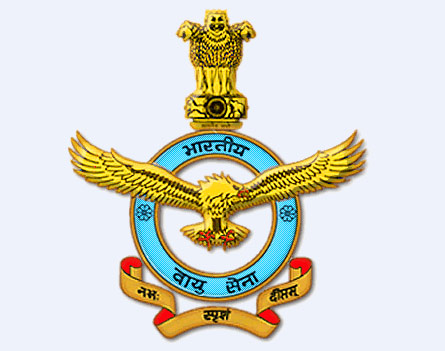 Nagpur Today News : The prestigious "Vayu Sena Challenge Cup 2013" Cricket tournament will be organized by Maintenance Command from 05 January to 11 January 2013. Air Marshal Jagdish Chandra, Air Officer Commanding in Chief, Maintenance Command,IAF will inaugurate the sporting event at Maintenance Command Cricket Ground, Vayu Sena Nagar, Nagpur on 05 January 2013. As in the previous years, the tournament is likely to witness keen contests among the eight participating teams, including host and defending champion Indian Air Force team. Other teams are Ruby Cricket Club, Reshimbagh Gymkhana, Navniketan, Eleven Star, Indian Gymkhana, Nashik Cricket Academy and Majumdar Cricket Academy.
The tournament is being conducted under the aegis of Vidharbha Cricket Association. All the matches will be played as per the existing BCCI rules governing One day International format on round robin and knock out basis. Unlike the previous VSCC, this year white balls, coloured clothing by the players and black sight screens will be used in the tournament. The matches will be played at Maintenance Command Cricket Ground (MCCG) and Ambajhari Cricket Ground (ACG) under splendid and superb playing conditions. The first match of the tournament will be played between defending champion Indian Air Force team and Indian Gymkhana.
Two matches will be played simultaneously at MCCG & ACG on 07, 08 and 09 January 2013 under the same playing conditions. The Final of the tournament will be played at MCCG on 11 January 2013. The winning team and runners up will receive enhanced prize money of Rs 40,000/- and Rs 30, 000/- respectively along with several other awards for individual performances of the players. The week long annual cricketing extravaganza, VSCC Cricket Tournament will culminate on 12 Jan 2013 with a spectacular biennial "Veterans Re-Union Festival Match" to be played between serving and retired air warriors who represented Indian Air Force or Services.
This festival match carries more significance as it forms a part of the 80th Anniversary celebrations of Indian Air Force.