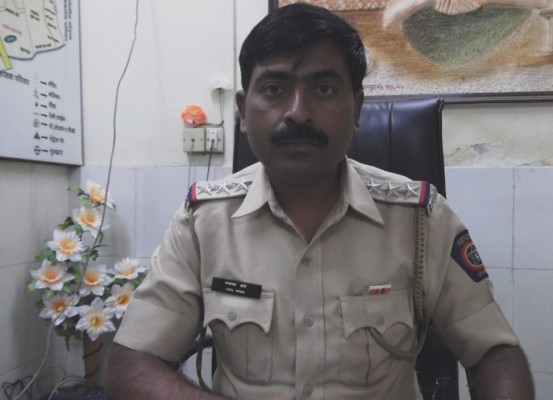 Nagpur News: Playing on the religious sentiments of a fifty eight year old father, a group of con artists promised his daughter's marriage to a religious head of his community, extracting a total of Rs. 93 lakhs from him over a year- long "engagement".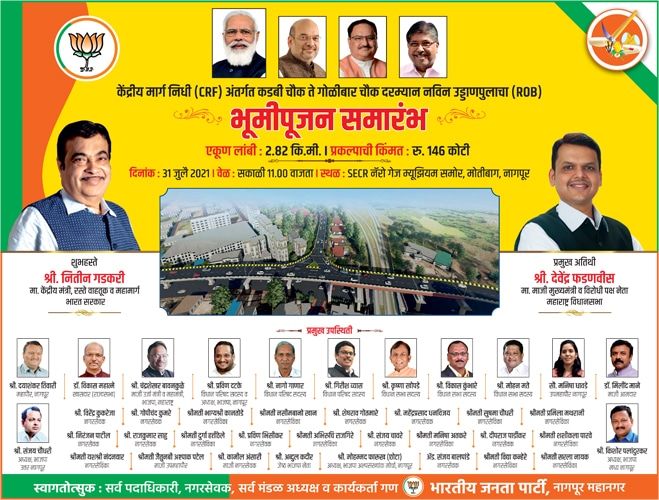 Jasmeet Kaur Puri Ravindra Singh Puri (22) and Saranjit Singh Kaur Puri Ravindra Singh Puri (49), residents of Kadbi Chowk, approached 58 year old Jasmit singh Baldev Singh Sabarwal in 2011, claiming acquaintance with a respected religious head of their committee, and suggesting that Sabarwal offer his daughter's hand in marriage to the "priest". Jasmeet and Saranjit Puri were constantly in touch with Sabarwal, and kept urging him to make numerous expenditures for his prospective son- in- law, to keep him happy. They also convinced Sabarwal that his family would die if he displeased the so- called religious head and if he refused to marry his daughter.
For the sake of his daughter, Sabarwal transferred a total of Rs. 93 lakhs to the fake groom i.e. Sindhuria's bank account, before realising that he was being duped. He filed a complaint with Pachpaoli Police early this morning, and a case has been registered under Sections 419, 420 and 34 of the Indian Penal Code. Police Inspector Prakah Bele told Nagpur Today, "It is a clear case of pre- planned fraud. The gang even used the help of a friend who acted as the priest's daughter and visited the family regularly. She has been named in the case as well. We are investigating the matter".