New Delhi: Intensifying its crackdown on black money, the government today said it has collated information about 5,800 shell companies whose near zero- balance accounts saw nearly Rs 4,574 crore of deposits post note ban and Rs 4,552 crore withdrawal thereafter.
"Vital information has been received from 13 banks regarding the bank account operations and post-demonetisation transactions of some of the 2,09,032 suspicious companies that had been struck off the Register of Companies earlier this year," the government said in a statement today.
Last month, the government imposed restrictions on operations of bank accounts of over 2 lakh 'struck-off' companies.
Terming it as a "major breakthrough" in fight against black money and shell companies, it said the first installment of data pertains to about 5,800 companies — out of more than 2 lakh that were struck off — involving 13,140 accounts.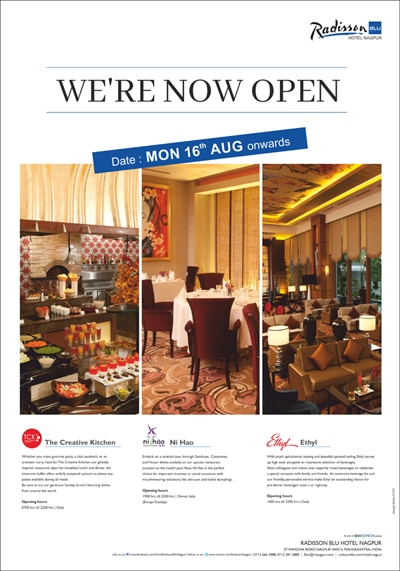 "Few of the companies have been found to have more than 100 accounts to their names. The highest grosser among these is a company having 2,134 accounts, followed by others having accounts in the range of 900, 300 etc," it said.
The data on pre-demonetisation accounts and transactions conducted during the cash ban period is "startling", the government stated. After separating the loan accounts, these companies had a meagre balance of Rs 22.05 crore on November 8, 2016.
"However, from November 9, 2016 (after the announcement of demonetisation), till the date of their being struck off, these companies have altogether deposited a huge amount of Rs 4,573.87 crore in their accounts and withdrawn an equally large amount of Rs 4,552 crore," the statement said.