Nagpur: Demanding the deployment of security guards, the doctors and students of Medical Hospital are protesting by tying black ribbons while working. Notably, a 'No work protest' is being organised by the security guards of Maharashtra State Security Council for past 20 days now. As a result of the same, a question has been raised on the security of doctors in Mayo hospital and Medical hospital, especially in the emergency wards.
The absence of security guards in the hospital has raised threats to the security of doctors again. The students have also joined the protest demanding better facilities. The students have already complained the matter to Dean of Medical Hospital Dr. Niswade, but no action was taken on their demands.
The guards, on strike, have been raising demands for their services and perks for a long time now. The authority, however, has not taken any stern step in resolving these issues. The issue on the security of doctors has thus, come up.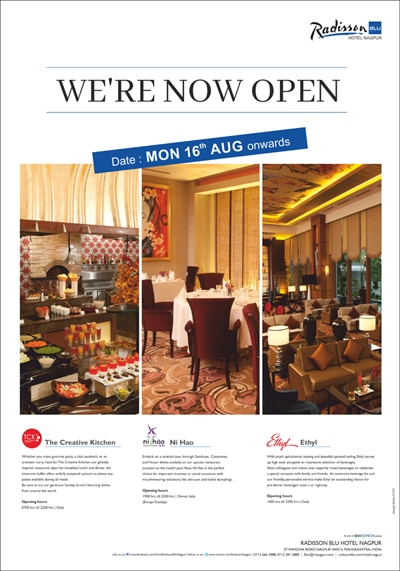 It is worth mentioning that several cases of doctors being injured in the hospitals while giving their duties have been reported. Now, as a result of this strike, the threat has certainly increased. The appointments of these guards were done after attacks on doctors. The authorities are, still, not taking any actions to end the strikes. It is to be seen who takes the responsibility if any accident happens in this strike period. The ongoing scenario has not only posed a threat on doctors but the patients admitted in the two major hospitals of Nagpur as well.