New Delhi: If reports are to be believed, Bharatiya Janata Party (BJP) MP and late Sanjay Gandhi's son Varun Gandhi could join the Congress soon.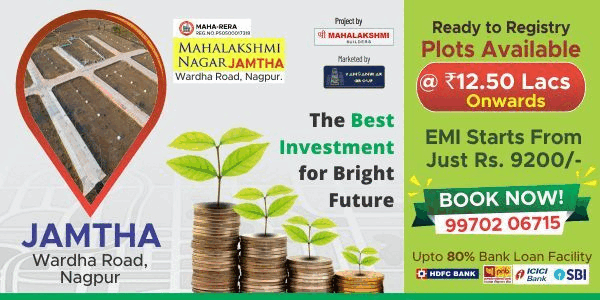 Varun, who represents Sultanpur in the Lok Sabha, is not getting his due in the BJP and is being completely ignored despite his potential to become a major contender for the chief minister's post in the state, reported India Today, citing Congress leaders in Agra.
Agra city Congress ex-president and UPCC member Ram Tandon told India Today that with his cousin, Rahul Gandhi, becoming the president of the party, it is likely that Varun may join the Congress.
Senior Muslim leader Haji Jameeluddin said Varun was being ignored in the BJP and that no other leader other than Narendra Modi is allowed to say his or her 'Mann Ki Baat' on public forums.
According to Zee News, Varun, son of Union women and child development Maneka Gandhi, has a notable following in Pilibhit-Sultanpur-Lakhimpur Khiri areas.
On November 11, 2017, Varun had said his surname Gandhi had helped him become a parliamentarian at the age of 29.
Varun is seen making comments away from the party line in the recent time. Recently, he had said that Rohingya Muslims should be allowed entry in India after security vetting, evoking a sharp reaction from his party. Reacting to his remarks, Union minister Hansraj Ahir said those who have national interest in mind should not make such statements.