Nagpur: Valni town, a mining hub in close proximity of bustling city of Nagpur, seems to be taking a pride in mocking at the Swachh Bharat Abhiyan. The town has turned into a garbage heap and is a living example of poor solid waste management for any village or town or city in Nagpur distrct.
Ironically, the mining town of Valni in Saoner Tehsil is in close proximity of Nagpur, the hometown of Chief Minister Devendra Fadnavis, Union Minister Nitin Gadkari, Guardian Minister Chandrashekhar Bawankule and a host of other political bigwigs. But still the people in the town are living amid stink, polluted air and polluted water. Roads are riddled with potholes and the potholes are full of rain water.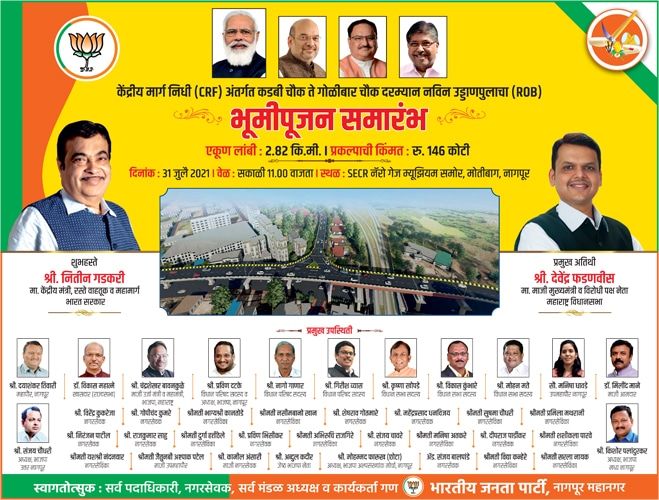 A reputed name (Bar Bhabbas) in the town has been protesting against the dumping of waste but the local administration never paid heed to his demands. He says that Prime Minister Narendra Modi's initiative of Swachh Bharat Abhiyan is being mocked by Valni Khadan. "For the sake of name, the Valni town is in Nagpur district of Maharashtra. But the mining town has neither bus service nor any transport system. The leaders are talking of New India but nobody has taken care to ensure progress of this mining town. It is condemnable attitude," lamented Bar Bhabbas.