The Valediction Ceremony of the Induction Training of the 71st Batch of Indian Revenue Service was held at the National Academy of Direct Taxes, Nagpur on 16th April, 2019. Shri P.C. Mody, Hon. Chairman, Central Board of Direct Taxes, New Delhi, graced the occasion as the Chief Guest.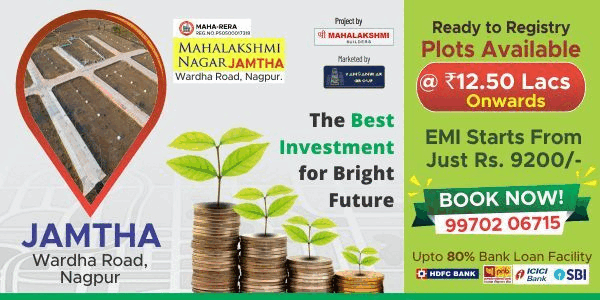 Smt Asha Agarwal, Principal Director General, NADT, Additional Director Generals and Faculty Members of NADT and senior officers from the Income tax department and other departments were also present on the occasion.
The ceremony began at 10.30AM with a group photograph of the batch with the Chief Guest and Faculty followed by planting of a sapling by the Hon'ble Chief Guest in the campus.
Smt Asha Agarwal, Principal Director General (Training), NADT, in her welcome address stated that new challenges in the form of fight against black money and corruption are awaiting the young officers and they should carry out their responsibilities with courtesy, humility and non-adversarial attitude.
In his valedictory address, Shri P.C. Mody, the Chief Guest greeted the officers on successful completion of their training. He stated that learning is a continuous exercise and the officers should always keep striving for excellence. He quoted the well-known cliché that success is not a destination but a journey. He also underlined the importance of out-of-box thinking in improvement of taxpayer services.
He urged that the officers should keep exceptional official conduct and highest standards of probity.
Finally, the Chief Guest extended his best wishes to the outgoing batch and presented medals of merit to the following officers for best performance in academics and overall performance:
These outgoing officers will join their respective place of postings as Assistant Commissioner of Income-tax in various field offices across the country and take their first steps towards nation building.