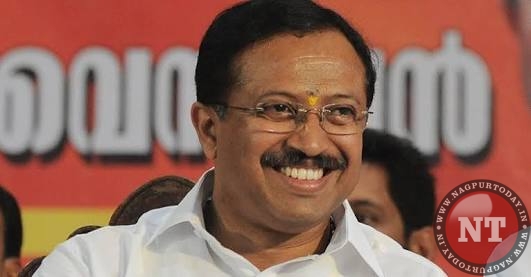 The Bharatiya Janata Party (BJP) on Sunday announced the names of 18 candidates for the upcoming Rajya Sabha elections.
v muraleedharan and Rane are candidates announced by BJP for Rajya Sabha elections from Maharashtra
The Bharatiya Janata Party (BJP) on Wednesday announced names of eight candidates, including seven ministers in the National Democratic Alliance (NDA) government, for the Rajya Sabha elections scheduled later this month.
Among the ministers who figure in the list for the Upper House polls are finance minister Arun Jaitley, who will contest from Uttar Pradesh this time around instead of Gujarat; and oil and natural gas minister Dharmendra Pradhan, who has been fielded from Madhya Pradesh instead of Bihar.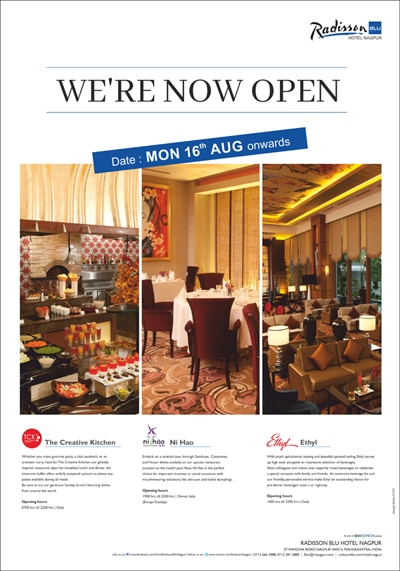 The polling and counting of votes for 59 Rajya Sabha seats will take place on 23 March and the election is significant because nearly a fourth of the Upper House is going to polls and it could impact the arithmetic of the house.
At present, the BJP has 58 members in the Rajya Sabha, while the NDA as a whole has 82.