Nagpur: Yearly Urs of Hazrat Mohatarama Mariyam 'Amma' saheb was held with great devotional fervour at Gadeghat (Kamptee), about 22 kms from Nagpur, on Thursday, Aug 13. Traditional 'nishan' (flag of sign) and 'chadar' were presented on behalf of Hazrat Baba Tajuddin Trust, Tajabad, Nagpur.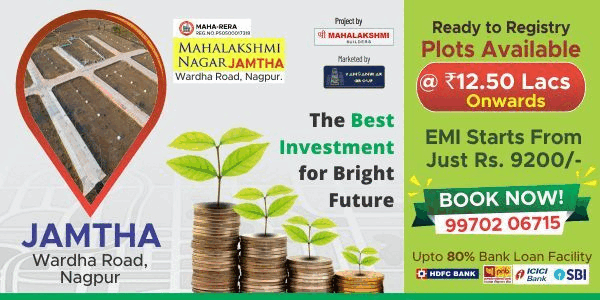 It may be mentioned that Hazrat Amma was outstanding spiritual disciple of Hazrat Baba Tajuddin. She left her mortal remains in year 1921, four years before Baba Tajuddin left the world in year 1925. It was the wish of Baba Tajuddin that Amma's tomb should be made at Gadeghat (kamptee), and so was done. Inspired by Baba Tajuddin Aulia, Amma's Urs is celebrated at Gadeghat by Hazrat Baba Tajuddin Trust Nagpur, every year on Aug 13.
Though it rained cats and dogs at 10 am on Thursday, the devotees of Amma took out a massive procession (sandal) with music band, dhumal, chandani, Malang-jamat, nishan, etc.
An impressive qawwali programme was organized on this occasion in the prominent presence of Sajjade Tanviruudin Kazi, Tabrezuddin Kazi and others. It was followed by 'dastarbandi' of the representatives of Tajabad. About a thousand devotees participated in the Urs.
Rajeev Ranjan Kushwaha (rajeev.nagpurtoday@gmail.com)